Blog
Greetings from the Owner
Dear neighbors, friends, and family.
This project means a lot to me both personally and professionally and I would like to take this opportunity to introduce 21 Astor, Portland's finest residential community.
In 1993, I purchased my first Apartment building in Northwest Portland. Soon thereafter, I excitedly moved into the building and the 23rd / Nob Hill neighborhood became my new home.
After moving in, it was clear to me that I loved everything about the neighborhood –
May 5, 2018 - Robert Ball
Read More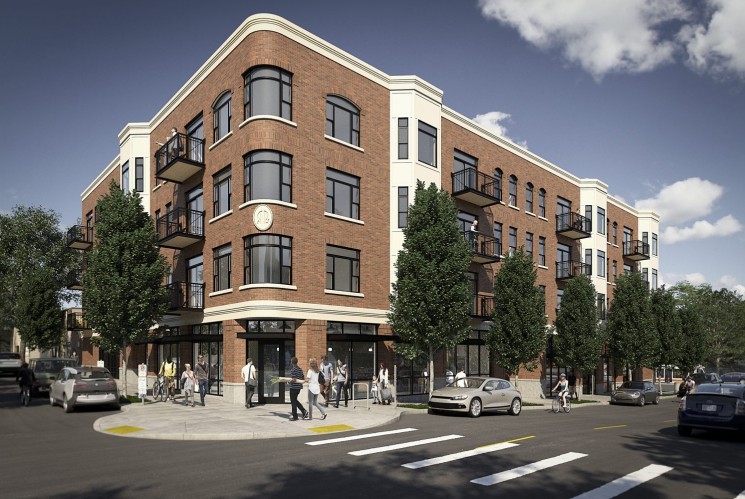 NW Portland – The Perfect Blend of Classic Portland Charm and Modern Appeal
If you've spent any time in NW Portland, you know that it's bursting with personality. It's home to the Rose City's most well-known neighborhoods, and the whole area is overflowing with awesome shops, venues, parks, and restaurants. But, the main reason why it holds a special place in people's hearts — it's a perfect marriage of old and new. When you live in the Alphabet, Nob Hill, and Pearl Districts, you get a true sense of Portland's past,
September 4, 2018 - Alex Dobson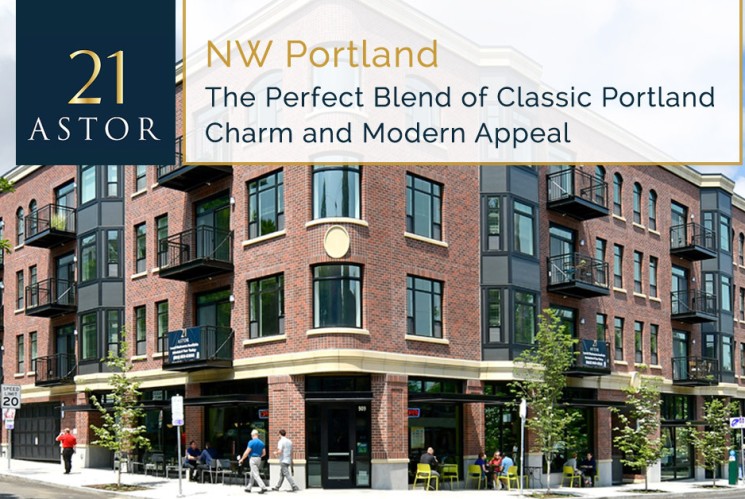 Portland's NW Neighborhoods Are Quickly Becoming the Most Exciting Areas in PDX!
If you've spent any time in Portland at all, you've probably noticed that it's exploding with growth. It's a City that's inclusive and adaptive, which means it accommodates just about everyone. One area that's indicative of the Rose City spirit is the is the Northwest District, comprised of the Pearl District, Nob Hill/Alphabet District, Slabtown, and others.    And, as a result, it's very quickly becoming one of Portland's most enviable areas. Lucky for us and our residents,
August 14, 2018 - Alex Dobson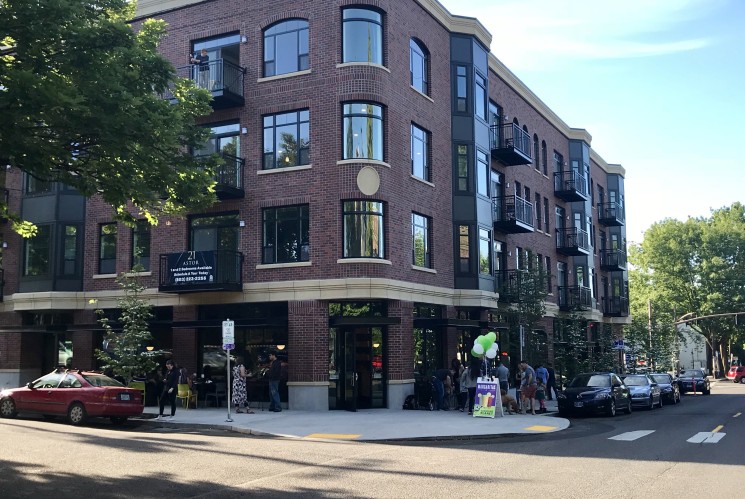 Say Hello to Portland's Newest Luxury Apartments
Have you heard the news? There's a new residential community that truly stands apart from all other apartments in the Nob Hill and Pearl Districts. 21 Astor offers the most exclusive luxury apartments in Portland! The most recent project from renowned PDX developer Robert Ball – who has a history of excellence with residential development in the Pearl District and Nob Hill area – 21 Astor promises to provide residents with an unprecedented level of quality,
June 15, 2018 - Alex Dobson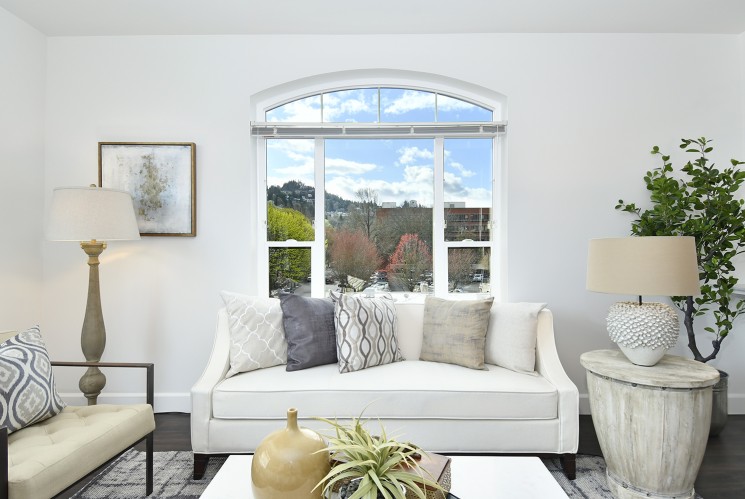 21 Astor's Neighborhood Favorites
Do we hear your stomach grumbling? No? Okay, maybe it's just ours. But, just you wait — we'll get you with this post! Portland is a foodie paradise and there's no question as to why. Everywhere you go, from upscale restaurants down to coffee shops, you find deliciously amazing ways to satisfy your hunger and quench your thirst. As we at 21 Astor are already well aware of, some of Portland's finest culinary offerings are in the Pearl District/Nob Hill area.
June 12, 2018 - Robert Ball