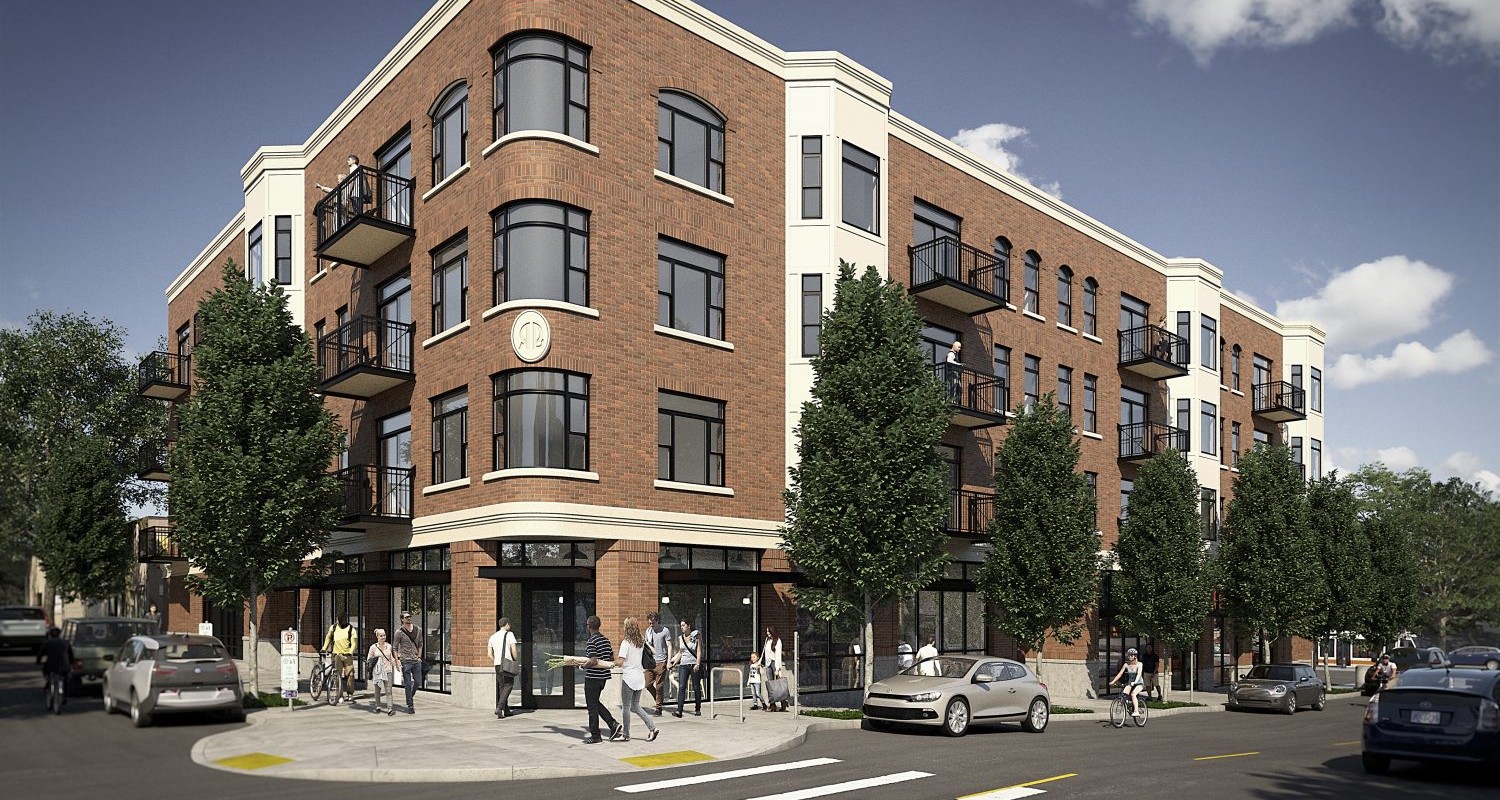 Dear neighbors, friends, and family.
This project means a lot to me both personally and professionally and I would like to take this opportunity to introduce 21 Astor, Portland's finest residential community.
In 1993, I purchased my first Apartment building in Northwest Portland. Soon thereafter, I excitedly moved into the building and the 23rd / Nob Hill neighborhood became my new home.
After moving in, it was clear to me that I loved everything about the neighborhood - the trees, restaurants, its character, and the sense of community. Nob Hill was where I wanted to be and where I wanted to grow. Within a couple years, I purchased two more buildings close by and fell in love with rehabilitating historic structures.  I also started volunteering in the Community Policing Office which, eventually led to me becoming a reserve police officer with the City of Portland.  I'm still doing that 22 years later. As my life has changed, it led to me buying a home in the neighborhood for my family. Today, this is the neighborhood where my four-year-old son attends preschool, where my dedicated employees come to work every day and where Portlanders from all walks of life come to eat, play, gather and enjoy each other's' company.
After completing several notable projects in the Pearl district, I couldn't contain my excitement at coming back to work in Nob Hill and making 21 Astor a reality. I have always taken immense pride and care in my work, but the opportunity to create 21 Astor where it all started, the neighborhood that I call home, has been the greatest joy of my career.
My dedicated team at Robert Ball Companies and I couldn't be prouder of 21 Astor. We truly believe that we have created an unparalleled living experience in a truly unparalleled neighborhood. It was our goal to pay homage to Nob Hill's iconic architecture while blending it with a sense of contemporary living. Above all, I wanted to build a quality building that would give our new residents the same enjoyment I have personally experienced.
For me, everything started right here in this neighborhood and it's a remarkable experience to come back full circle. There is a large part of me that wants to be in the building myself but with my family in mind, that will have to wait for a later time. I'm envious of our new residents and grateful you have chosen us for your new home.