NW Portland – The Perfect Blend of Classic Portland Charm and Modern Appeal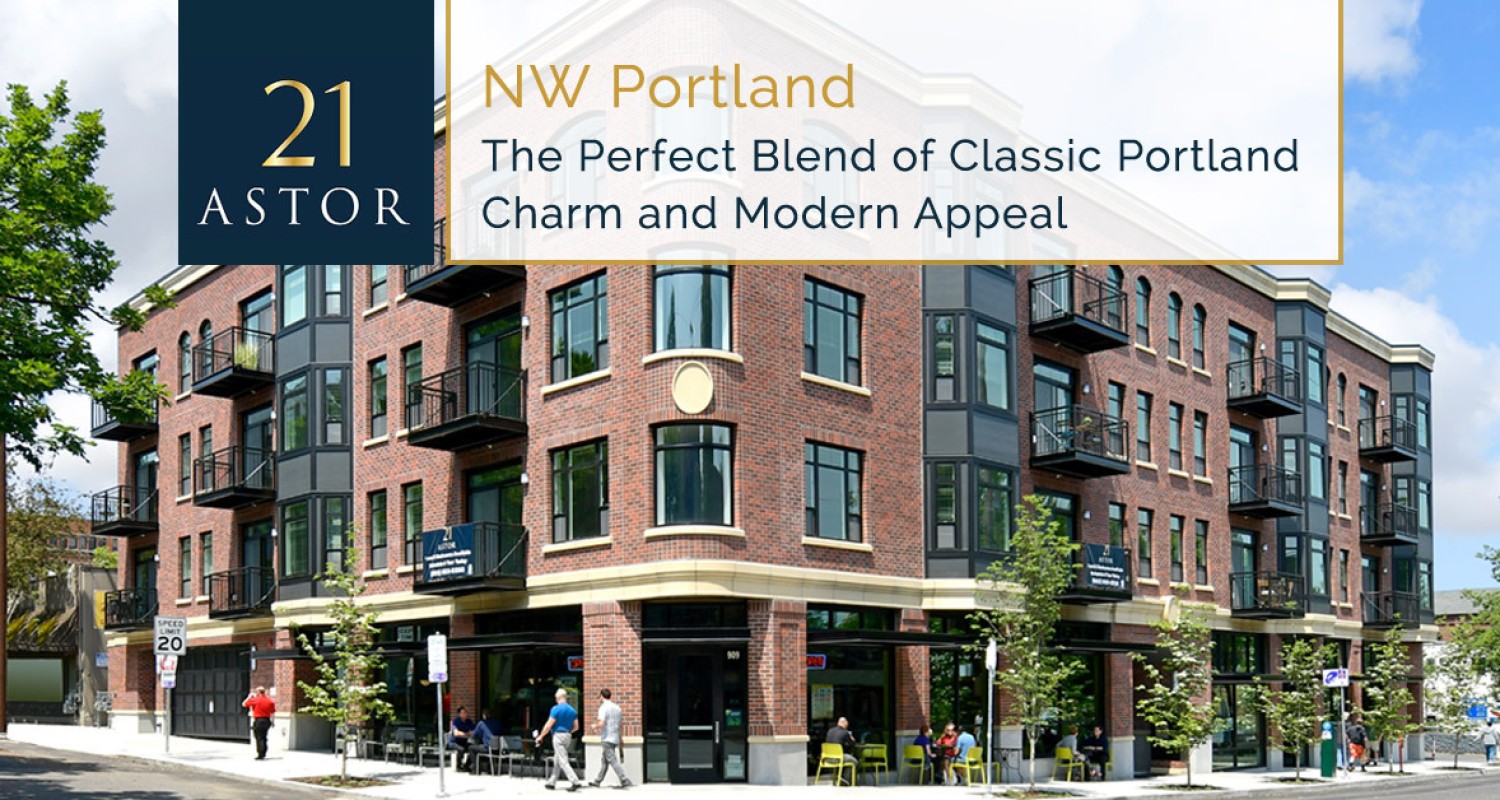 If you've spent any time in NW Portland, you know that it's bursting with personality. It's home to the Rose City's most well-known neighborhoods, and the whole area is overflowing with awesome shops, venues, parks, and restaurants. But, the main reason why it holds a special place in people's hearts — it's a perfect marriage of old and new. When you live in the Alphabet, Nob Hill, and Pearl Districts, you get a true sense of Portland's past, as well as it's exciting future. (We should know since 21 Astor's Nob Hill apartments have a front row seat to it all!)
A (Brief) History Lesson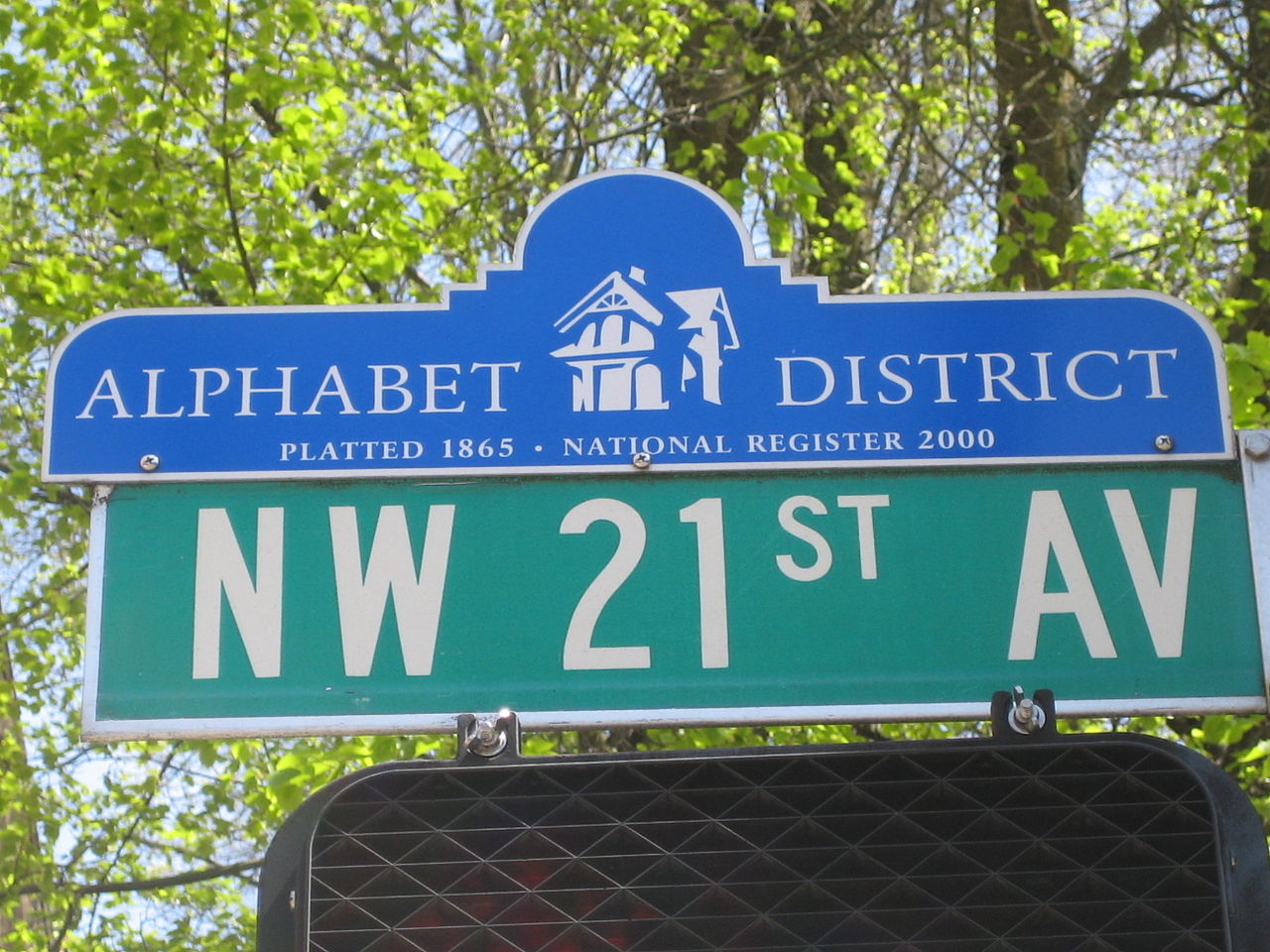 *image from Wikipedia
The history of Northwest Portland spans all the way back to 1845. As an accomplished sailor, Captain John H. Couch recognized the economic potential of what is now the Alphabet District. Couch named the area's first streets which were simply A Street, B Street, and so forth. Eventually, in the 1890's, the street names were changed to what we know today.
While the Couch family was responsible for the early development, the first real population boom followed the Lewis and Clark Expedition. This prompted many families to move into the area. Fast forward a few decades to World War II and the next big influx occurs with thousands of workers finding their way to the Kaiser Shipyards. But, after the war ended, PDX-ers dispersed into the suburbs and NW Portland lost its position as a flourishing hub.
It wasn't until the 1970s that the neighborhood experienced a major renaissance, attracting young residents, investors, and preservationists. From there, it continued to grow and thrive. To this day, you still see evidence of a fascinating past, whether it's in the architecture of massive Alphabet District apartments or in the mission statements of the small local shops.
Truly PDX Places to Eat, Drink, and Have Fun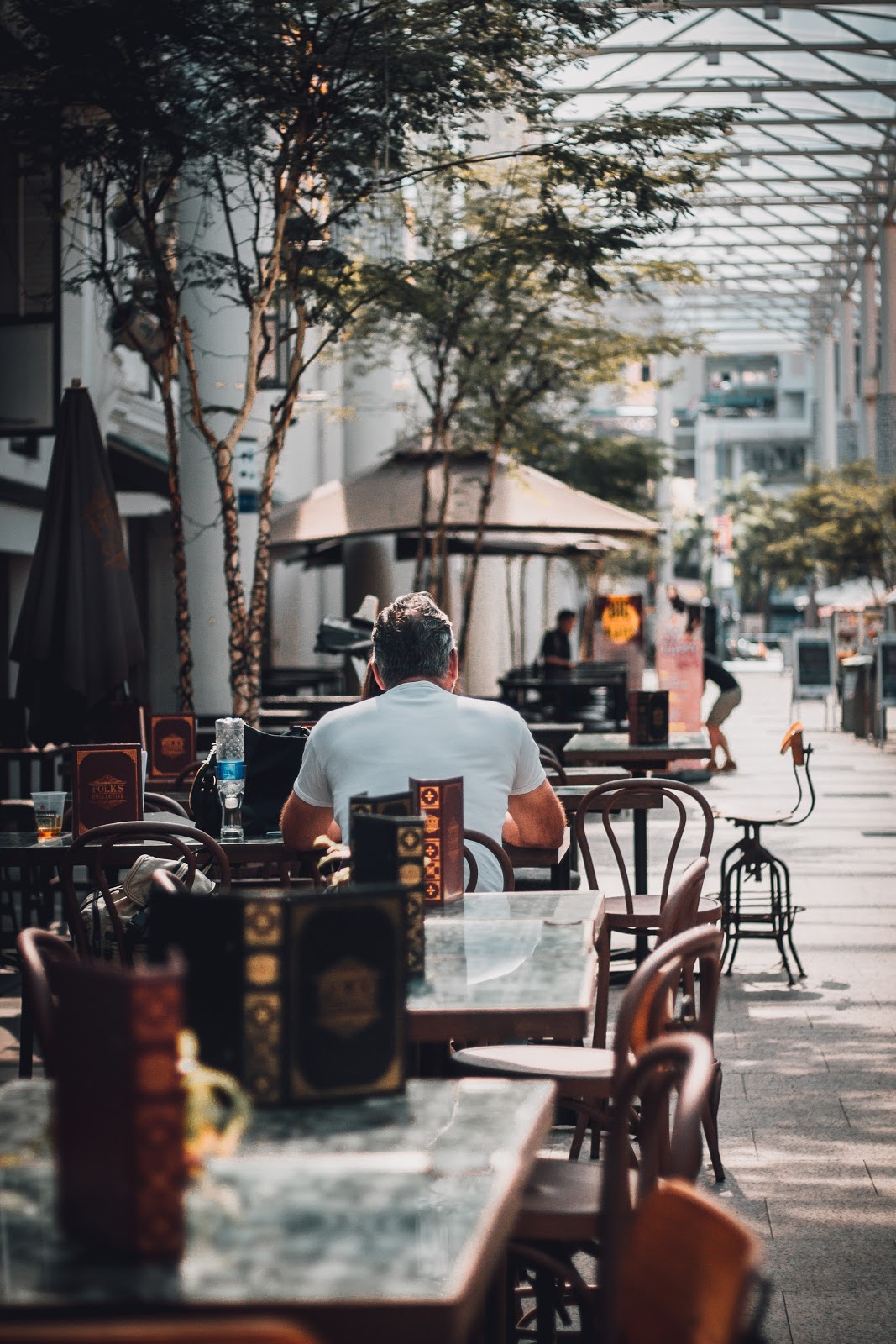 There are so many spots to check out in the Nob Hill, Alphabet, and Pearl Districts, it would be impossible for us to list them all here. However, we do have a few favorites that we know will give you that NW Portland feeling:
Kiva Tea Cafe and Spa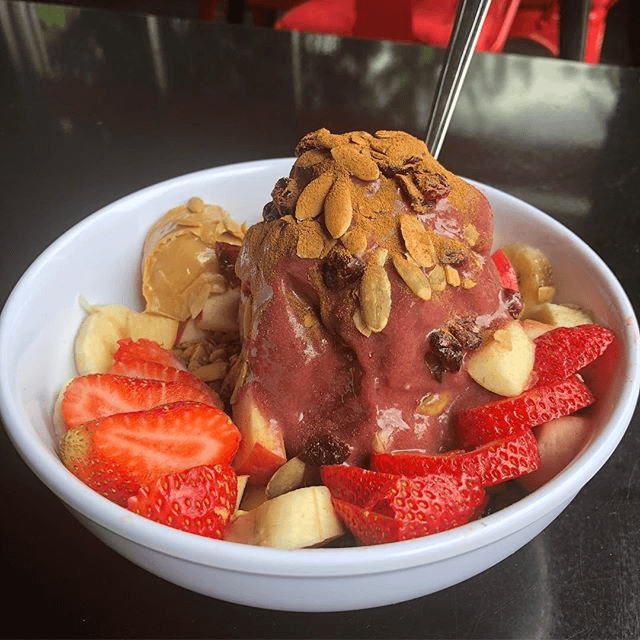 *image from Kiva's Instagram page
At Kiva Tea Cafe and Spa, the goal is internal and external balance. One half of the business is a spa offering both ancient and modern treatments, and the other half is a cool cafe serving up drinks and baked goods.
Ataula
The owners of Ataula aim to provide a unique fine dining experience — serving the highest quality food in a comfortable environment and at affordable prices. So, if Spanish Tapas are your thing, Ataula is where you want to be.
Great Notion Brewing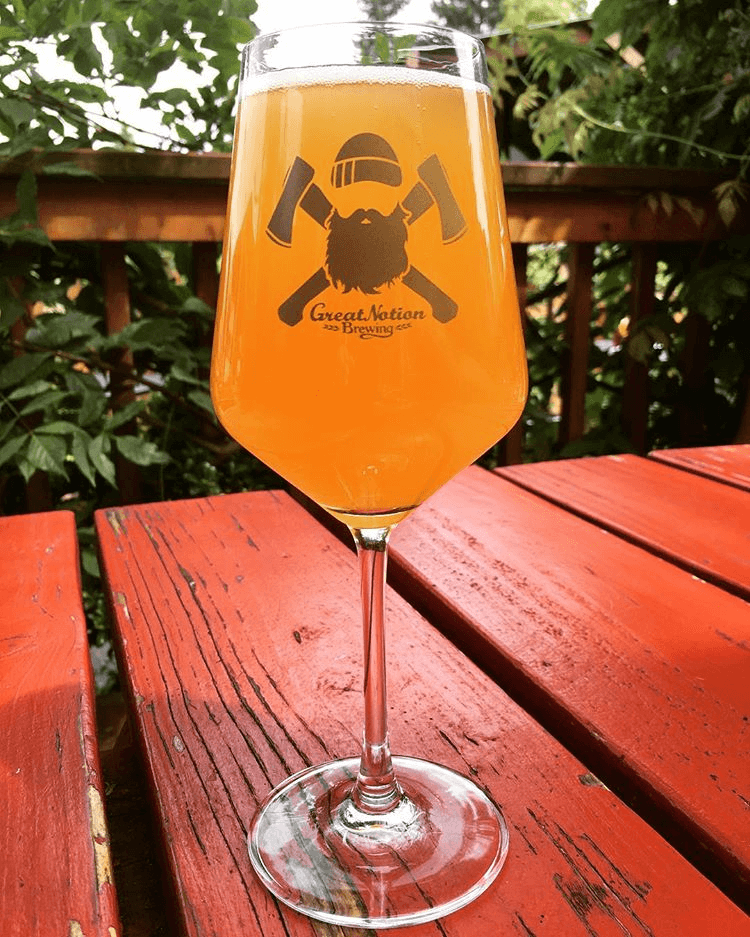 *image from Great Notion's Instagram
Portland is at the forefront of craft beer. Award-winning Great Notion Brewing is at the forefront of the forefront. The best IPAs, sours, and stouts are here!
Cinema 21
For over 90 years, Cinema 21 has been a staple in NW Portland. It's a fabulous theater showcasing classic and independent films. Some of the best indie filmmakers have premiered their masterpieces here.
Plank & Coil
Formerly Eclectic Home, Plank & Coil is a leader in the "green" furnishings movement. They believe in creating a healthy living environment with organic and sustainable furniture and fixtures. You get a great look while doing some good for yourself and the Earth.
Freakybuttrue Peculiarium
The folks at Freakybuttrue Peculiarium like to believe they had a hand in the slogan "Keep Portland Weird". This "museum" is a collection of crazy art and oddities. If you're squeamish, it's probably not for you. If you're not, try to stop in because it's a lot of fun.
McMenamins Tavern & Pool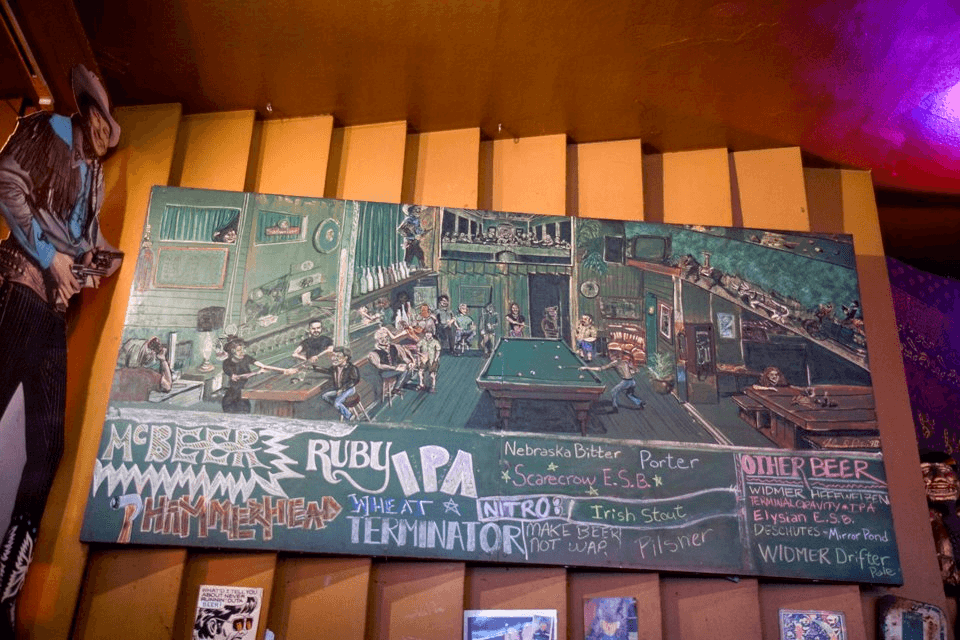 *image from McMenamins Facebook
McMenamins Tavern & Pool is a creation of the famous McMenamin brothers. Occupying an early 19th-century building, it's a really cool, laid-back place to enjoy some pub fare and billiards. Plus, the beer is fantastic.
The Most Distinct Apartments in NW Portland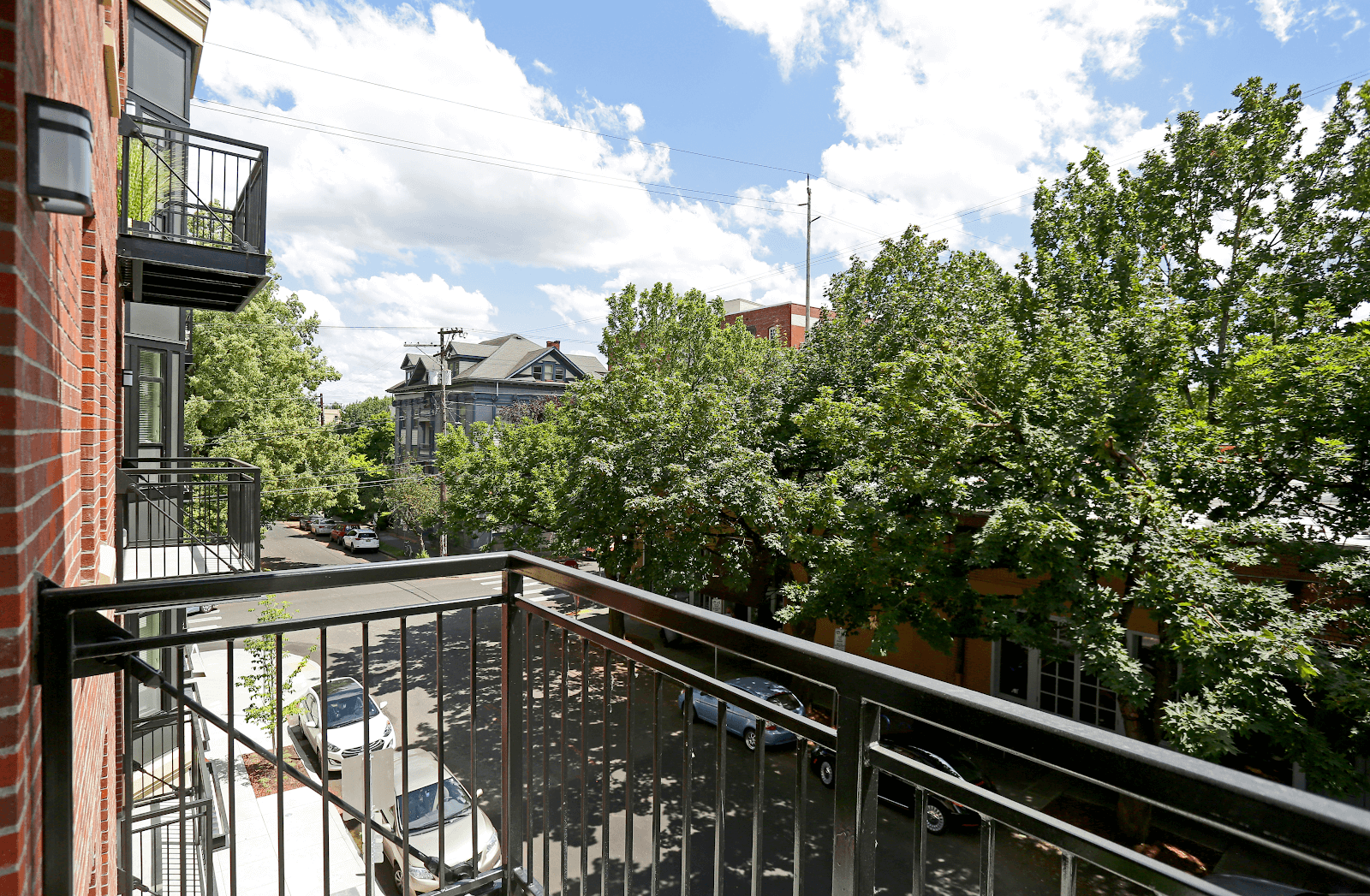 21 Astor is the newest community to join the NW 23rd/Nob Hill area. Developed by PDX-er/Nob Hill resident Robert Ball, 21 Astor embraces modernity while also honoring the past. The LEED-certified building elegantly upholds the classic character of the neighborhood with gorgeous designs:
Dark red brick on the outside

Concrete trim surrounding windows and wrapping around the building

Rounded radial corner visible on NW 21st Ave

Neoclassical bay projections

Lobby showcasing Statuary Carrara Marble and a 24k white gold Bisazza peach tree mosaic

Sizeable storefronts on the ground level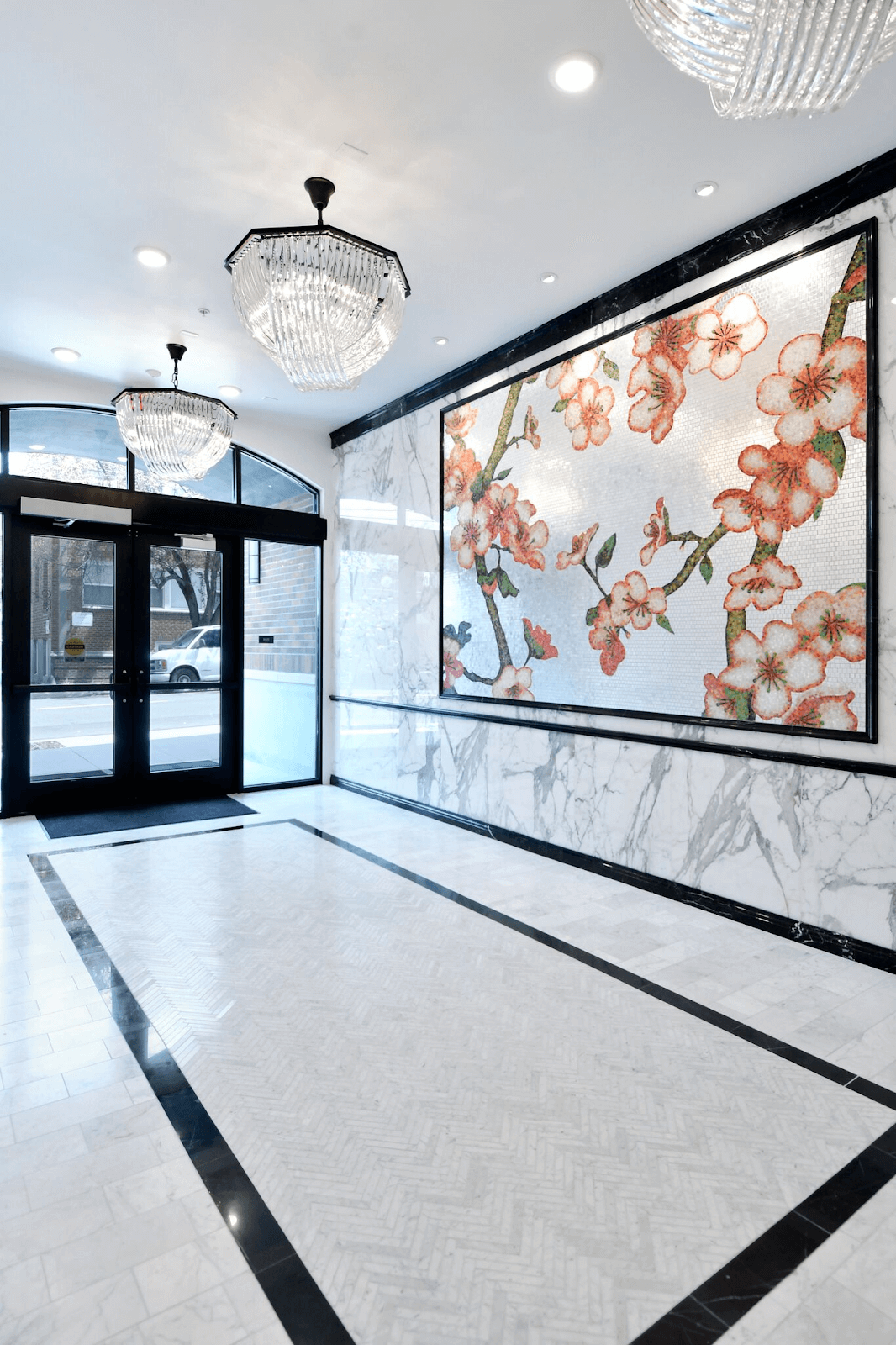 In addition, every one of our Nob Hill apartments fosters a crisp, contemporary atmosphere that perfectly complements space and functionality. And, modern amenities such as pet washing station, dry-cleaning pickup/drop-off lockers, and bike storage and maintenance facilities cater to a quintessential Portlander lifestyle.
21 Astor embraces luxury but never at the expense of comfort and convenience. Our goal is to give residents what they need to successfully navigate and enjoy their day-to-day lives. We're a one-of-a-kind upscale community that sets the standard for all other apartments in Portland.
Does this sound like the home you've been looking for?
Get in touch with us to chat or schedule a tour of our NW Portland apartments!