Portland's NW Neighborhoods Are Quickly Becoming the Most Exciting Areas in PDX!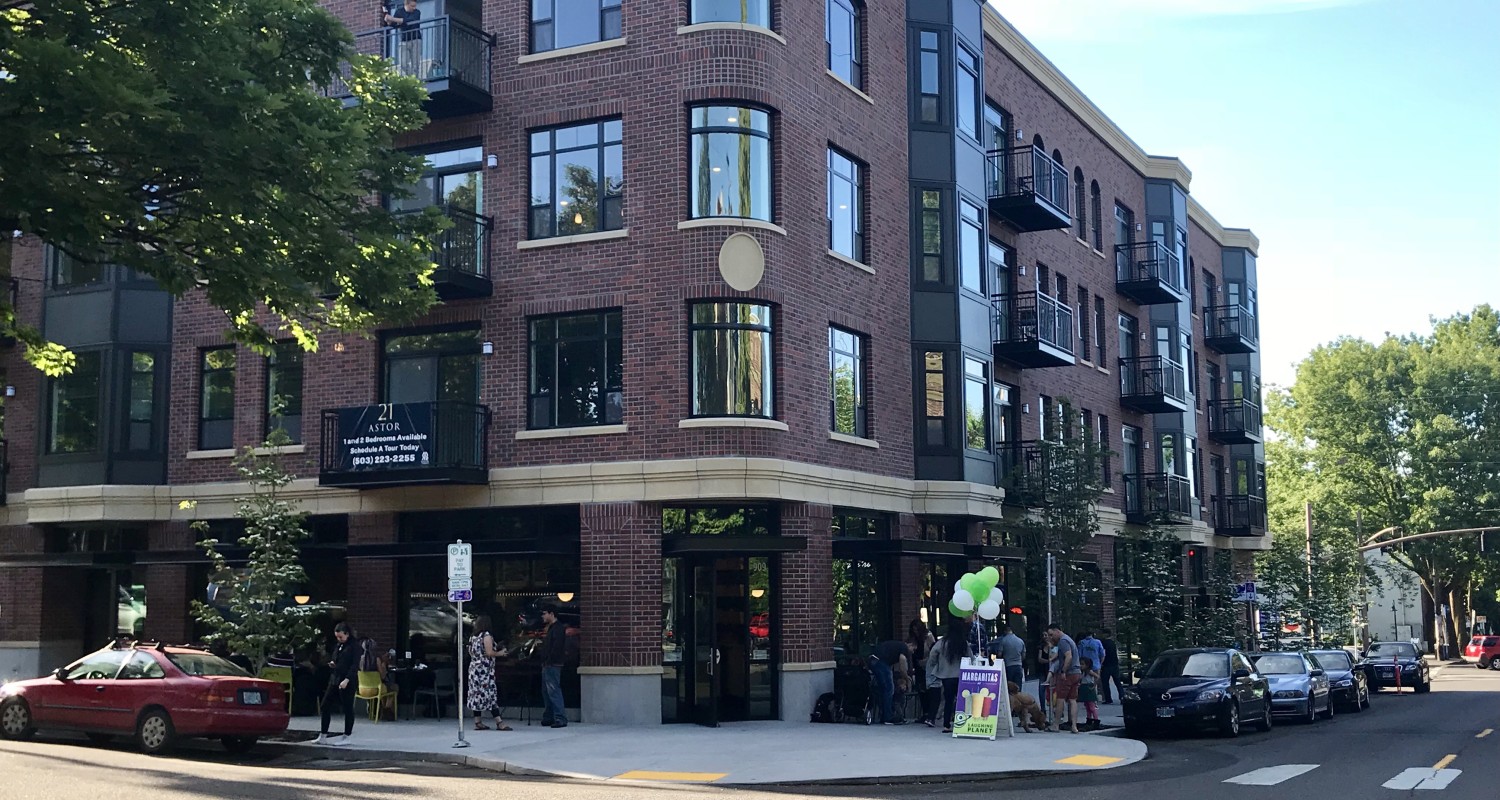 If you've spent any time in Portland at all, you've probably noticed that it's exploding with growth. It's a City that's inclusive and adaptive, which means it accommodates just about everyone. One area that's indicative of the Rose City spirit is the is the Northwest District, comprised of the Pearl District, Nob Hill/Alphabet District, Slabtown, and others.    And, as a result, it's very quickly becoming one of Portland's most enviable areas. Lucky for us and our residents, 21 Astor's PDX apartments are in an ideal location amongst all the best spots of this wonderfully eclectic neighborhood. We have the inside scoop on what makes our neck of the woods truly special...
Incredibly Fun Things to Do
To say that the Northwest neighborhoods are a vibrant area is a bit of an understatement. At any given time, Portlanders have their pick of marvelous parks, entertainment venues, and cultural events. Here are a few of the local faves: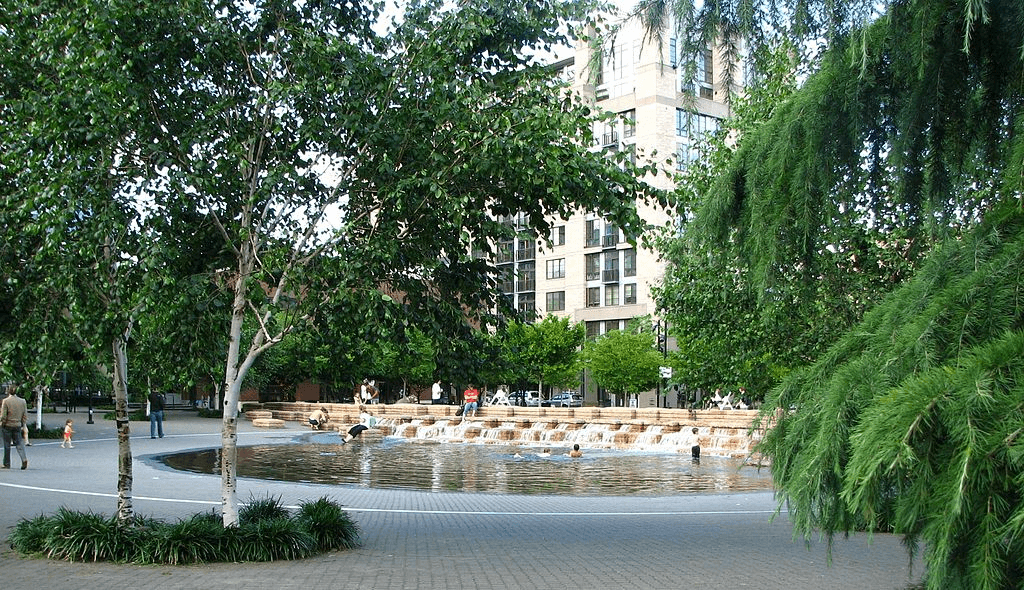 This park boasts a cool fountain, tidal pool, and outdoor art gallery.
This historic venue, which is about five minutes from our nob hill apartments, showcases some of the biggest music acts as well as themed dance parties.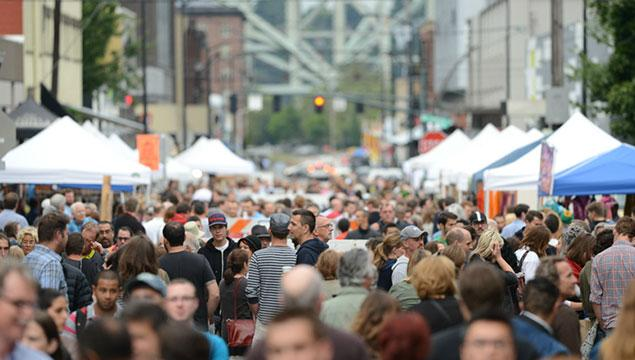 *image from Urban Art Network
On the first Thursday of every month, PDX-ers enjoy an awesome gallery walk featuring art exhibits, wine, and live music.
A mecca of improv comedy, The Brody Theater offers up a good time with shows, open mics, and classes.
Amazing Places to Eat, Drink and Shop
Portland has built a pretty strong reputation as the city to go to for top-notch food, spectacular beer and coffee, and a fabulous mix of shopping options. There are too many superb PDX restaurants and shops to list so we'll give you just a few that we love:
A Portland original, BridgePort crafts brews and pub bites with deliciously fresh and locally-sourced ingredients.
A major benefit of living in Northwest District/Nob Hill zone is being super close to world-famous Powell's. With millions of new and used books in their inventory, it's a bibliophile's paradise.
Marrakesh is not just about the exceptional Moroccan fare. It also delights diners with talented belly dancers.
Java Hound welcomes both humans and canines alike with scrumptious coffee, tea, pastries, and puppuccinos (dog treats floating in goat's milk).
Incredible Urban Innovations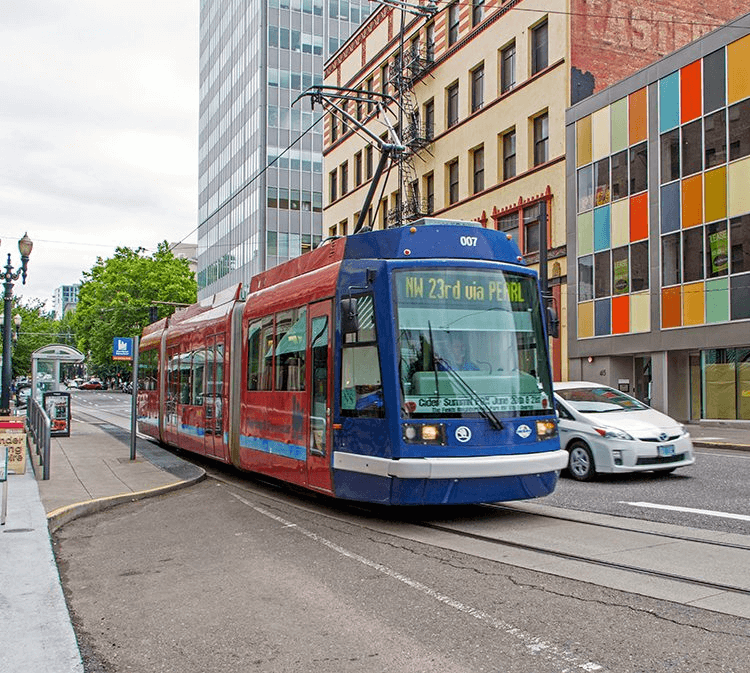 *Image from Rudy Bruner Award
Portland has done a brilliant job of keeping up with economic growth and an increase in population. One example of this is the Portland Streetcar. No doubt the overall public transportation system in PDX is terrific, but the Streetcar is uniquely inventive for several reasons:
It was the country's first modern streetcar

It's easily accessible and

links multiple Portland districts

(yes, including Pearl)

It's a cinch to use for PDX-ers and out-of-towners alike

It ingeniously utilizes unused railyards

It serves as a model for other cities
One of the Top Luxury Apartments in Portland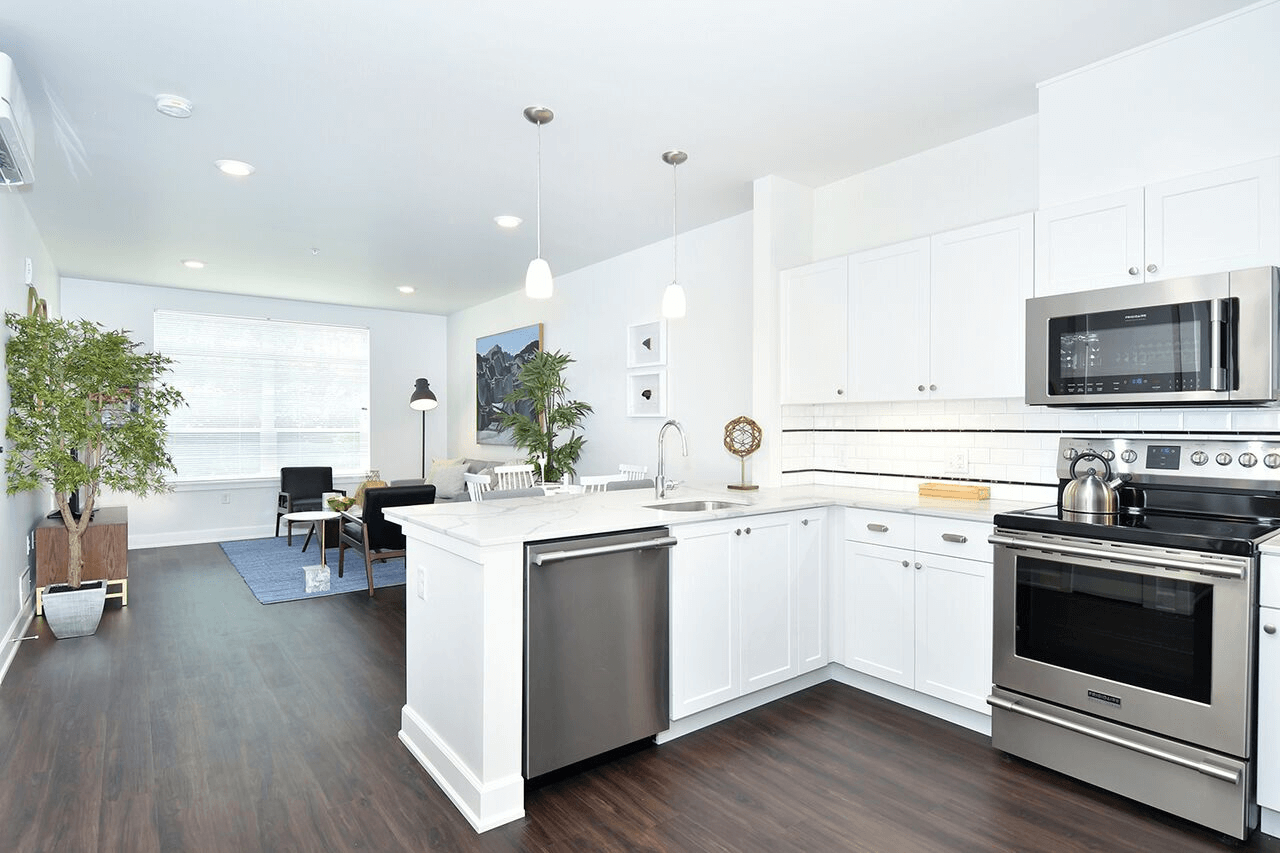 At 21 Astor, we put all our time and energy into ensuring our Nob Hill apartments are a perfect complement to every type of PDX lifestyle. We offer residents luxury and elegance, but it's never at the expense of comfort and convenience.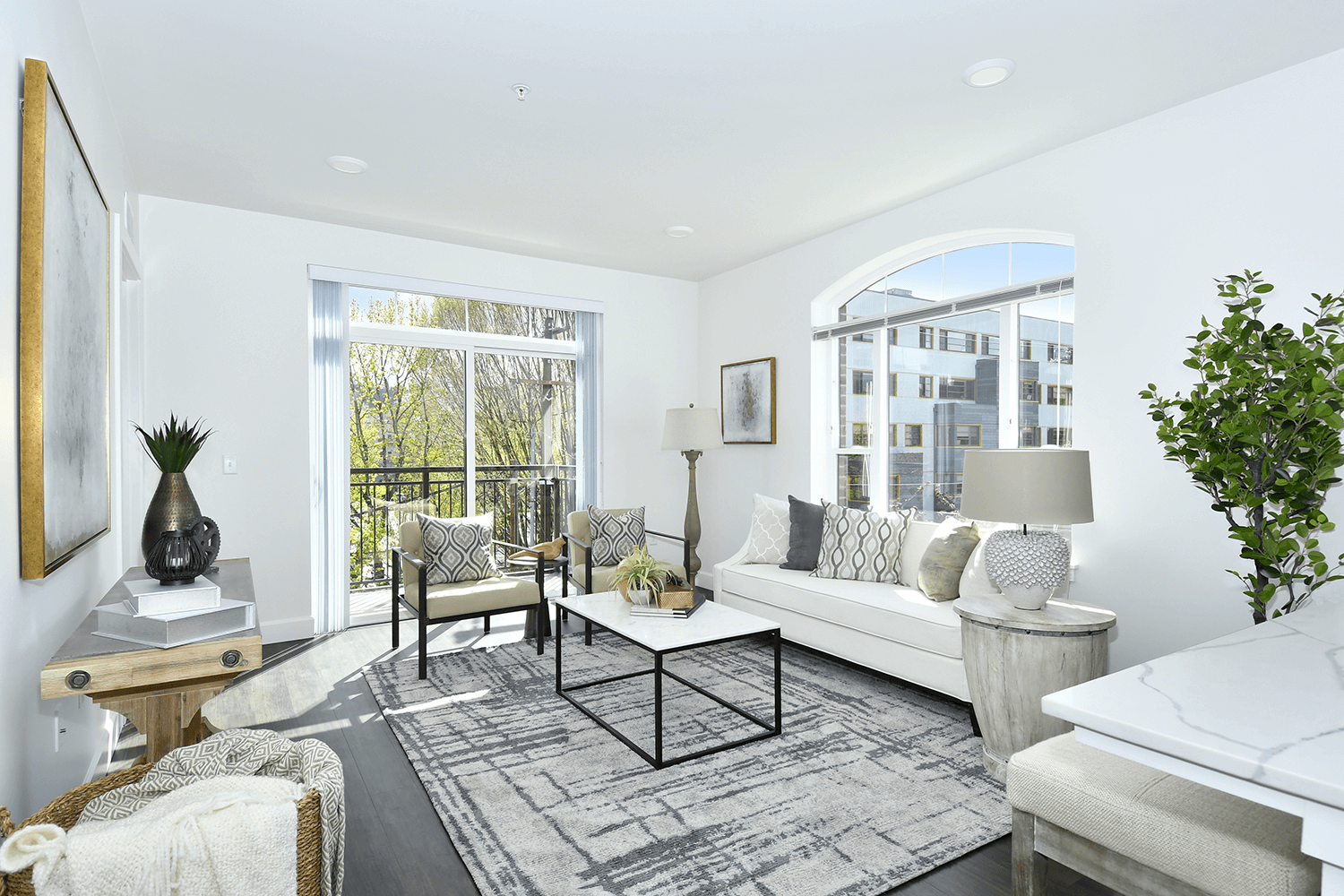 Our one or two-bedroom apartment homes are designed to be spacious and contemporary with a high-end aesthetic. Units include tall ceilings, large windows, wrap-around kitchens, quartz Carrara countertops, stainless steel appliances, porcelain enamel tubs and showers, plenty of closet space, and serene color palettes.
We understand what matters to Portlanders. Every day, our residents benefit from amenities like bike storage and maintenance spaces, a pet washing station, in-building parking, concierge and package receptions services, reserved storage, and dry-cleaning pick-up and drop-off lockers.
The Building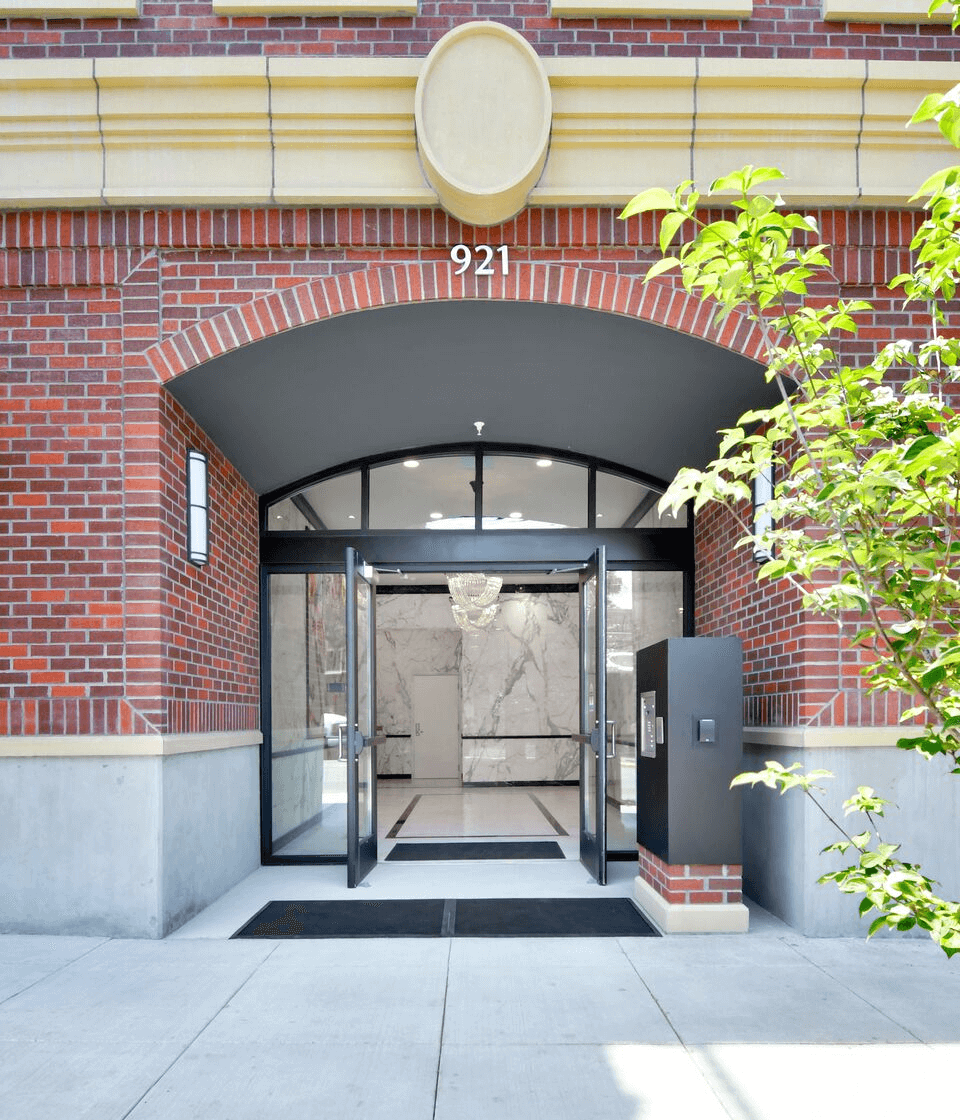 In order to rise above other Nob Hill apartments, we knew we had to impeccably blend modernity and beauty with environmental consciousness. The result — a LEED-certified, highly efficient building with features such as a gorgeous dark-red brick exterior, Neoclassical bay projections, and a lobby with Statuary Carrara Marble and a 24K white gold Bisazza mosaic.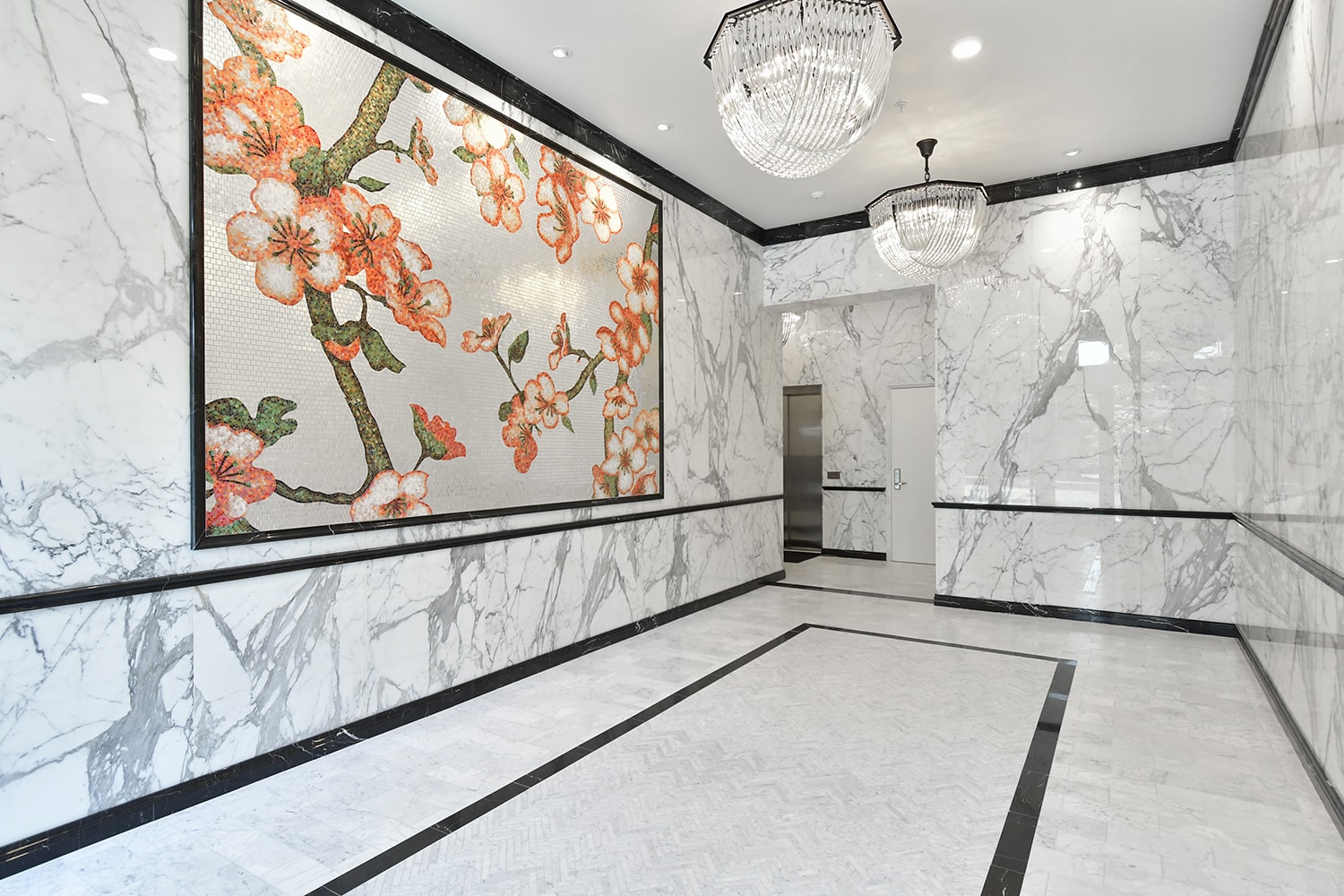 The Northwest District has certainly earned its spot as one of the top places to live in Portland. (It's no wonder why it was named one of the coolest neighborhoods in the world.) We're ecstatic that this dynamic community has allowed us to provide our residents with a living experience that is unmatched by any other luxury apartments in PDX. But, you don't just have to take our word for it. Why not come check it all out for yourself?
Connect with us to find out more about living in 21 Astor's incredible PDX apartments!