21 Astor's Neighborhood Favorites
Do we hear your stomach grumbling? No? Okay, maybe it's just ours. But, just you wait — we'll get you with this post! Portland is a foodie paradise and there's no question as to why. Everywhere you go, from upscale restaurants down to coffee shops, you find deliciously amazing ways to satisfy your hunger and quench your thirst. As we at 21 Astor are already well aware of, some of Portland's finest culinary offerings are in the Pearl District/Nob Hill area. So, we think it's high time we share some of the neighborhood spots that we adore!
Where to Eat, Drink, and Be Merry
This says it all, doesn't it? When you eat good food and sip on tasty drinks, you just feel happy. Here are restaurants that are sure to put a smile on your face. (Side note: They're all less than a half mile from our luxury apartments in Portland!)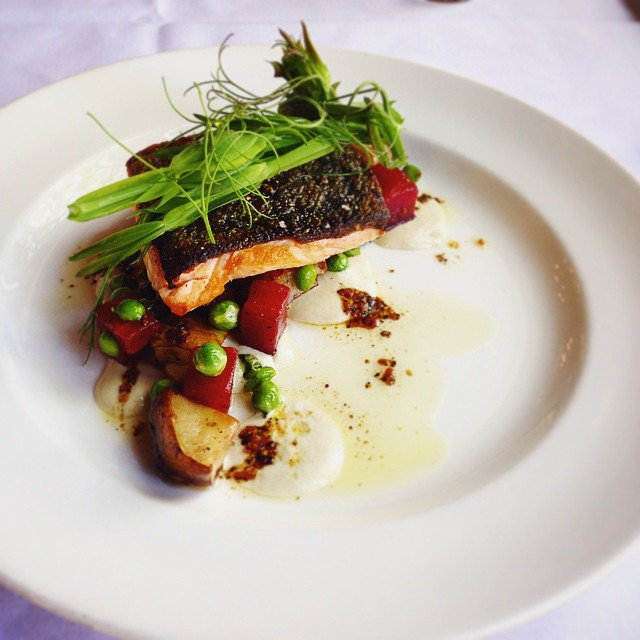 *image from Seratto.com
Located about 200 feet from our Nob Hill Apartments is Serratto. Their Italian/French/Mediterranean menu is made with TLC and fresh, locally-sourced ingredients. Plus, the wine selection is fantastic!

*image from Papa Haydn's website.
Papa Haydn can be considered American food with a bit of a French twist. The menu changes often and is always wonderful. But, what really gets the crowd going is the succulent desserts.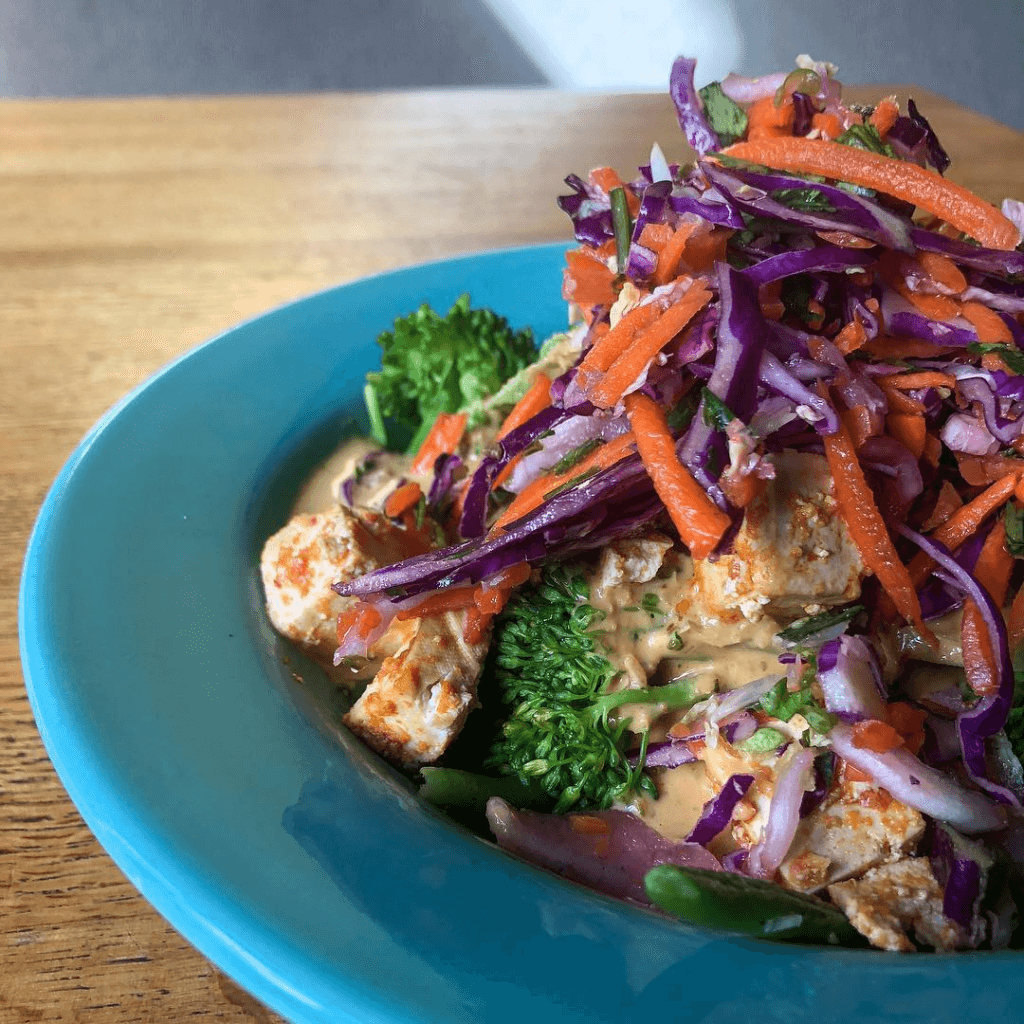 *Image from Laughing Planet's Instagram
Laughing Planet Cafe gives you healthy bowls, burritos, salads, and soups with a side of quirkiness. They'll also blend up an awesome smoothie for you. And, it's vegan-friendly!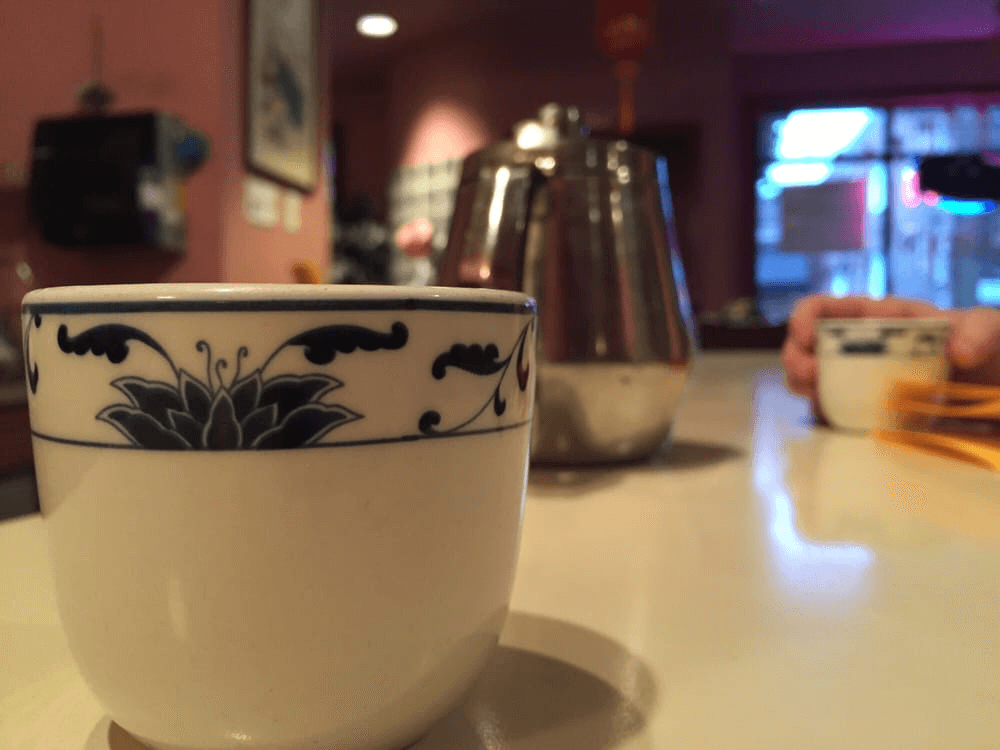 *image from Ling Garden's Yelp Page
No neighborhood is complete without a good Chinese restaurant. Nob Hill is lucky to have Ling Garden. Our recommendation — get the Lo Mein!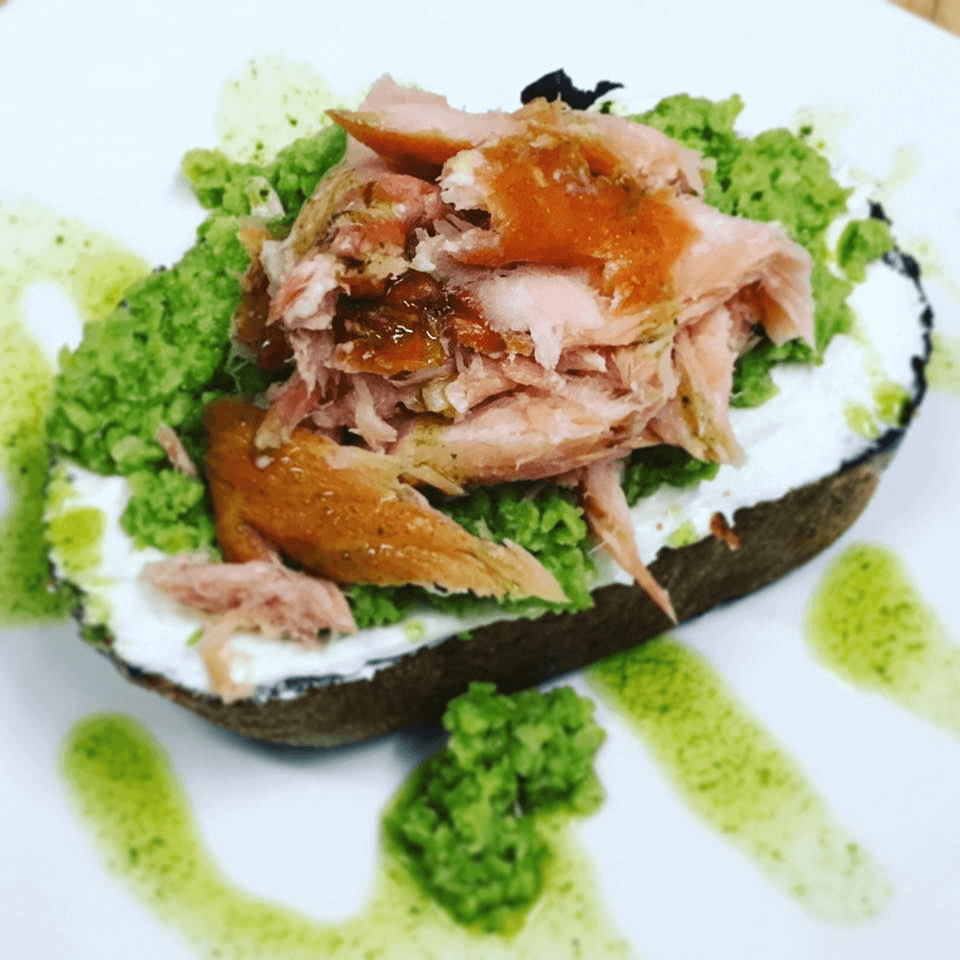 *image from Caffe Mingo's Facebook
Caffe Mingo boasts "simple Italian", but don't equate the word "simple" to "dull". They use uncomplicated ingredients to create really delicious dishes.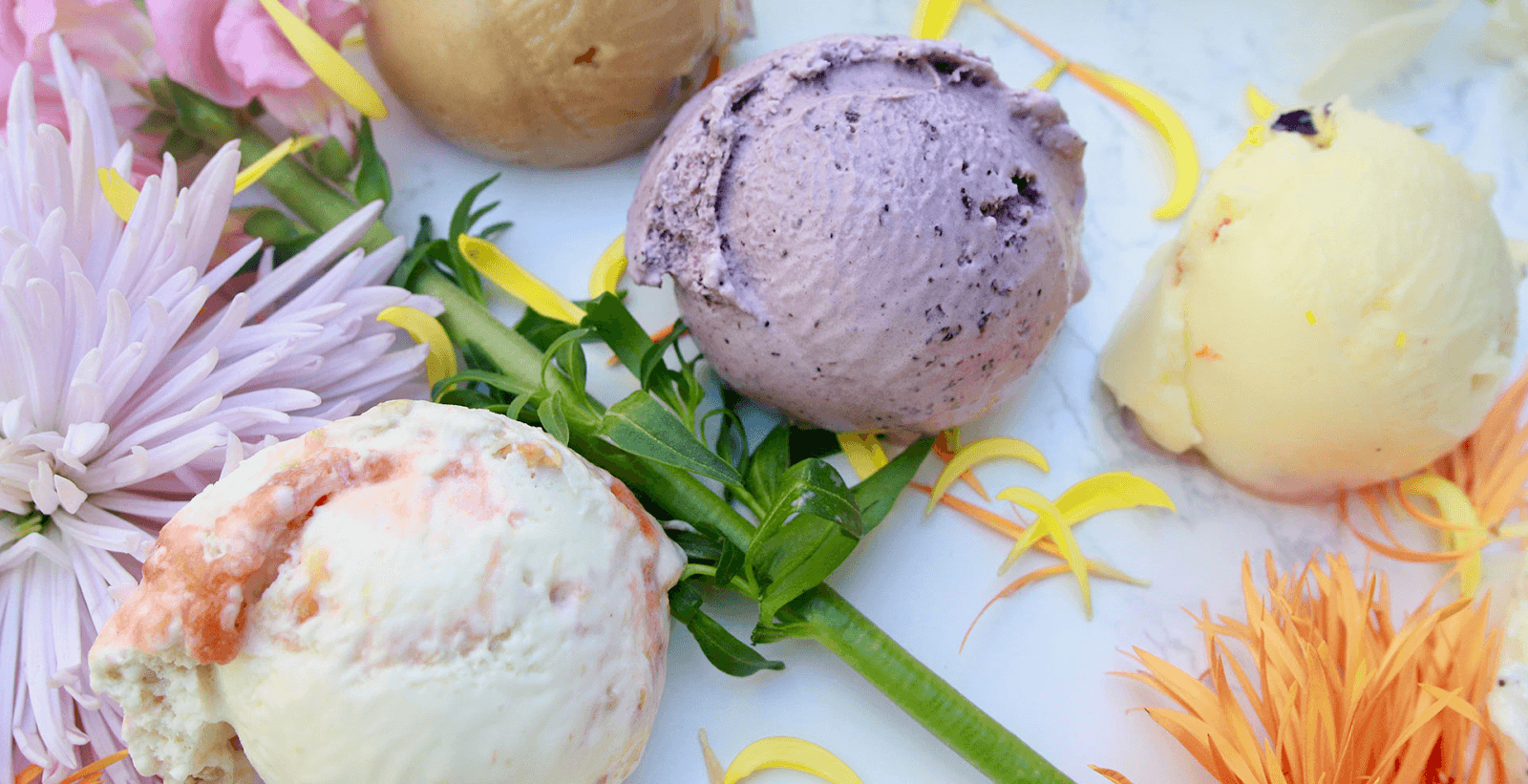 *image from Salt and Straw's website
Ice cream, ice cream, ice cream! It's always nice to balance out the savory with some sweetness. Salt & Straw's inventive ice cream flavors are certain to blow you away.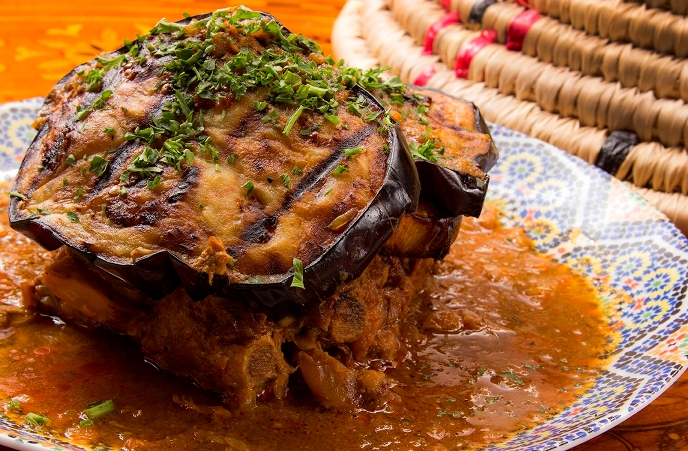 *Image from Marrakesh Portland's Website
We're ecstatic that 21 Astor's Pearl District apartments are just a 3-minute walk to Marrakesh. Here, you get an unforgettable experience with mouthwatering Moroccan food and super talented belly dancers!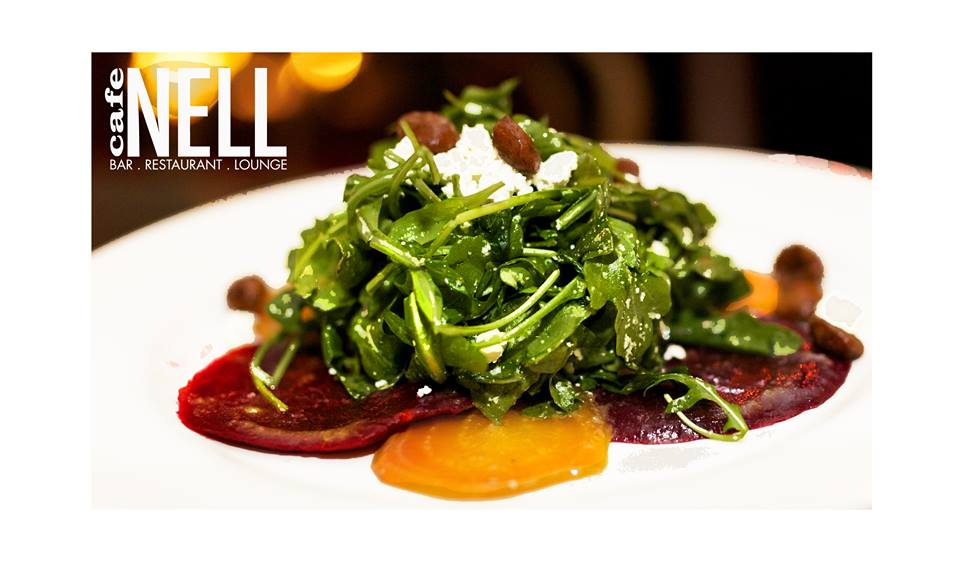 *image from Cafe Nell's Facebook
Fabulous cocktails and food in an adorable bistro? Yes, please! Cafe Nell serves up American and French-inspired cuisine that you'll fall in love with.  What we fell in love with — the homemade mac and cheese.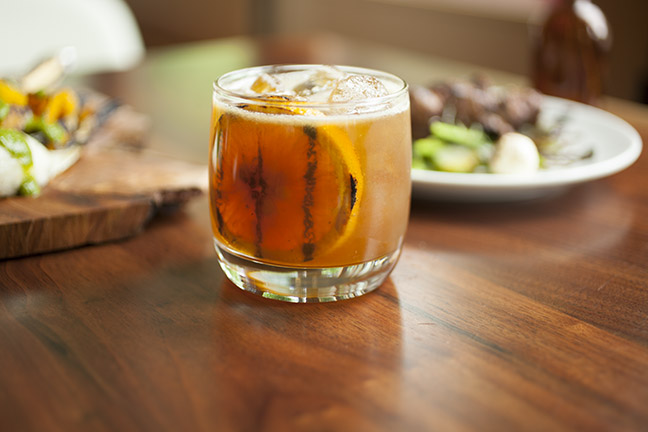 *Image from the Fireside's website
Fireside is arguably one of the coolest Portland restaurants out there. You can enjoy American brunch, lunch, and dinner while you sit by — you guessed it — a cozy fire. Also, PDX-ers go nuts for the eggs benedict.
Where to Get Your Coffee Fix
If you're one of those don't-talk-to-me-until-I've-had-my-coffee people, we've got your back with coffee shop suggestions. (Even if you're not, we've still got your back, and you should still check out these spots.)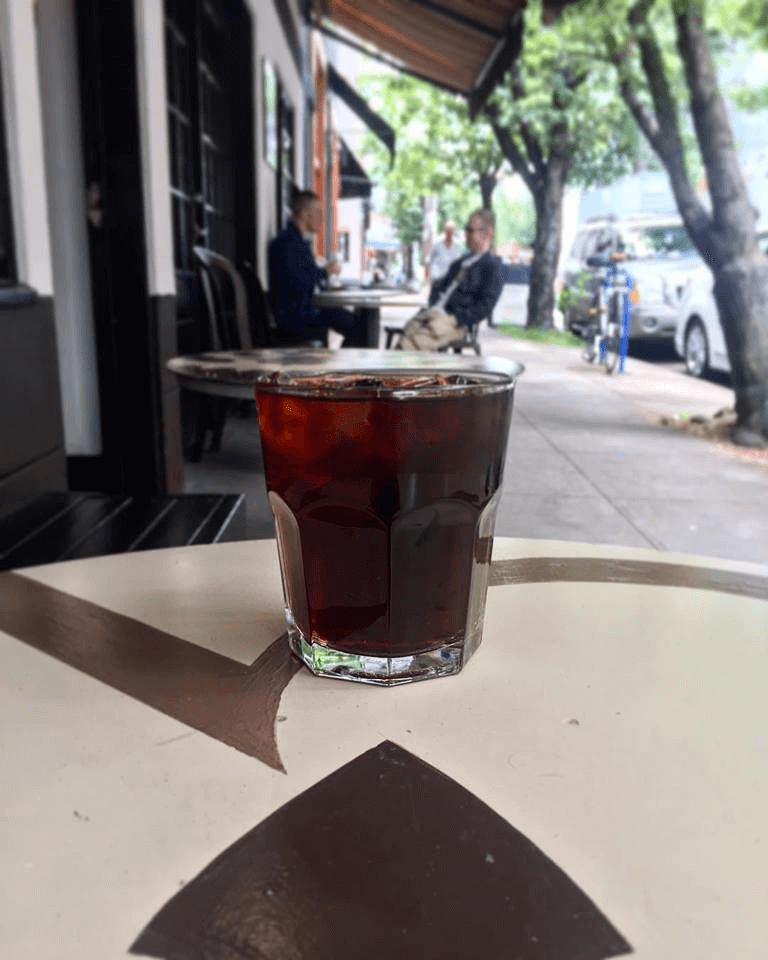 *image from Coffee Time's Facebook
For over two decades, Coffee Time has been serving Portlanders locally-roasted coffee and farm-to-table fare. It's a terrific space for connecting with loved ones over a good cup of joe.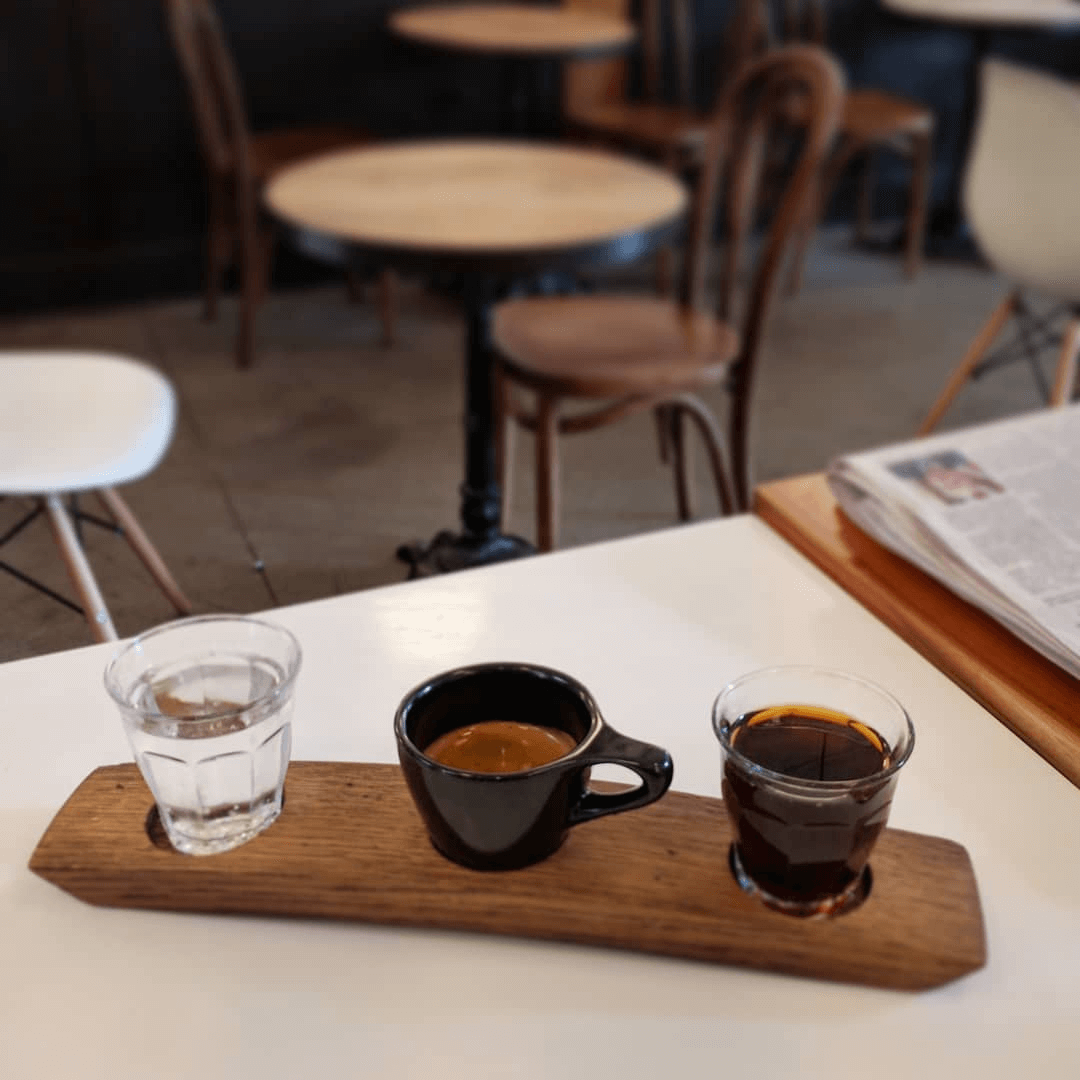 *image from sterling coffee's instagram
Sterling Coffee Roasters is only four minutes south of 21 Astor. It's a neighborhood gem that regulars consider both fancy and casual. The coffee is outstanding and the pastries are phenomenal.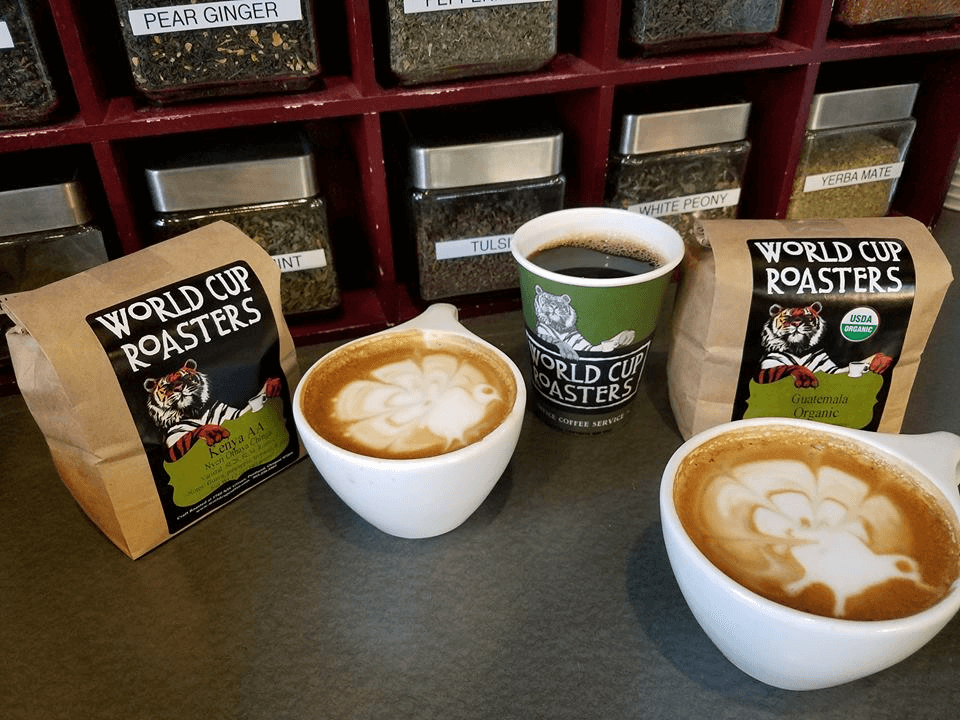 *image from World Cup Coffee & Tea's Facebook
World Cup Coffee & Tea takes coffee brewing seriously. The beans are fresh, the water is heated perfectly, and the staff is knowledgeable. They serve weekend mimosas, too!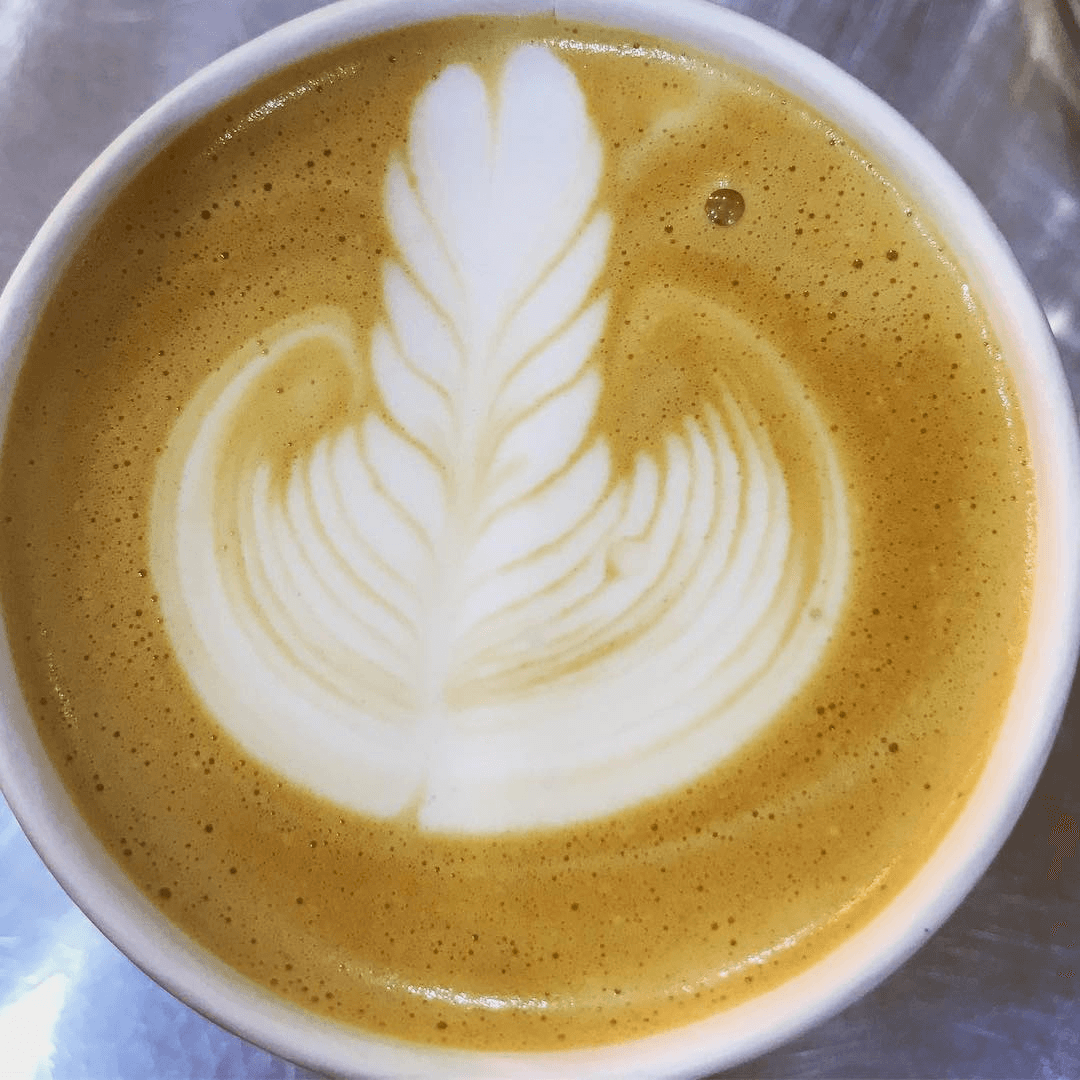 *image from Java Hound's Instagram
If you're looking for a dog-friendly place, head over to Java Hound. You can enjoy an exceptional cup of coffee while your pup "sips" on a Puppuccino (that's goat's milk with dog treats).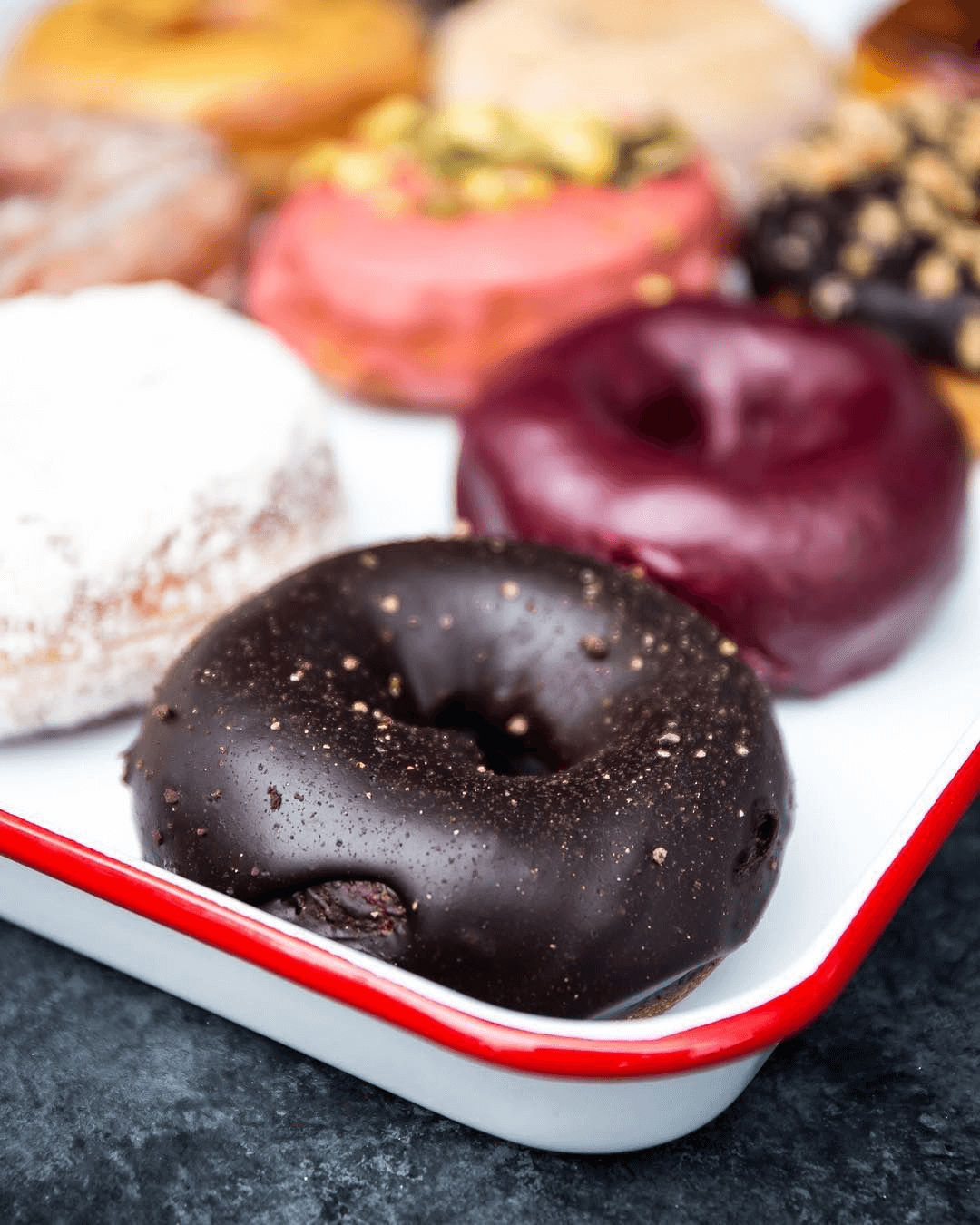 *image from Blue Star Donuts' instagram
Scrumptious donuts and coffee! The perfect marriage! Enough said!
There you have it — our guide to eating and drinking in the Pearl District/Nob Hill neighborhood. We hope that you find a spot that you love!
At 21 Astor, we strive to stand out from other apartments in the Nob Hill neighborhood. We strive to provide residents with a wholesome experience both within and outside of our building. It's why we talk about the best of Portland. It's also why we provide top-of-the-line features and amenities such as concierge services, dry-cleaning pickup/drop-off lockers, bike storage/maintenance areas, reserved storage spaces, pet-friendly facilities, and an exterior call box for guest access. Additionally, our apartment homes showcase tasteful designs and gorgeous finishes that foster an extremely luxurious yet comfortable living experience.