Join Us For The Nob Hill Spring Mixer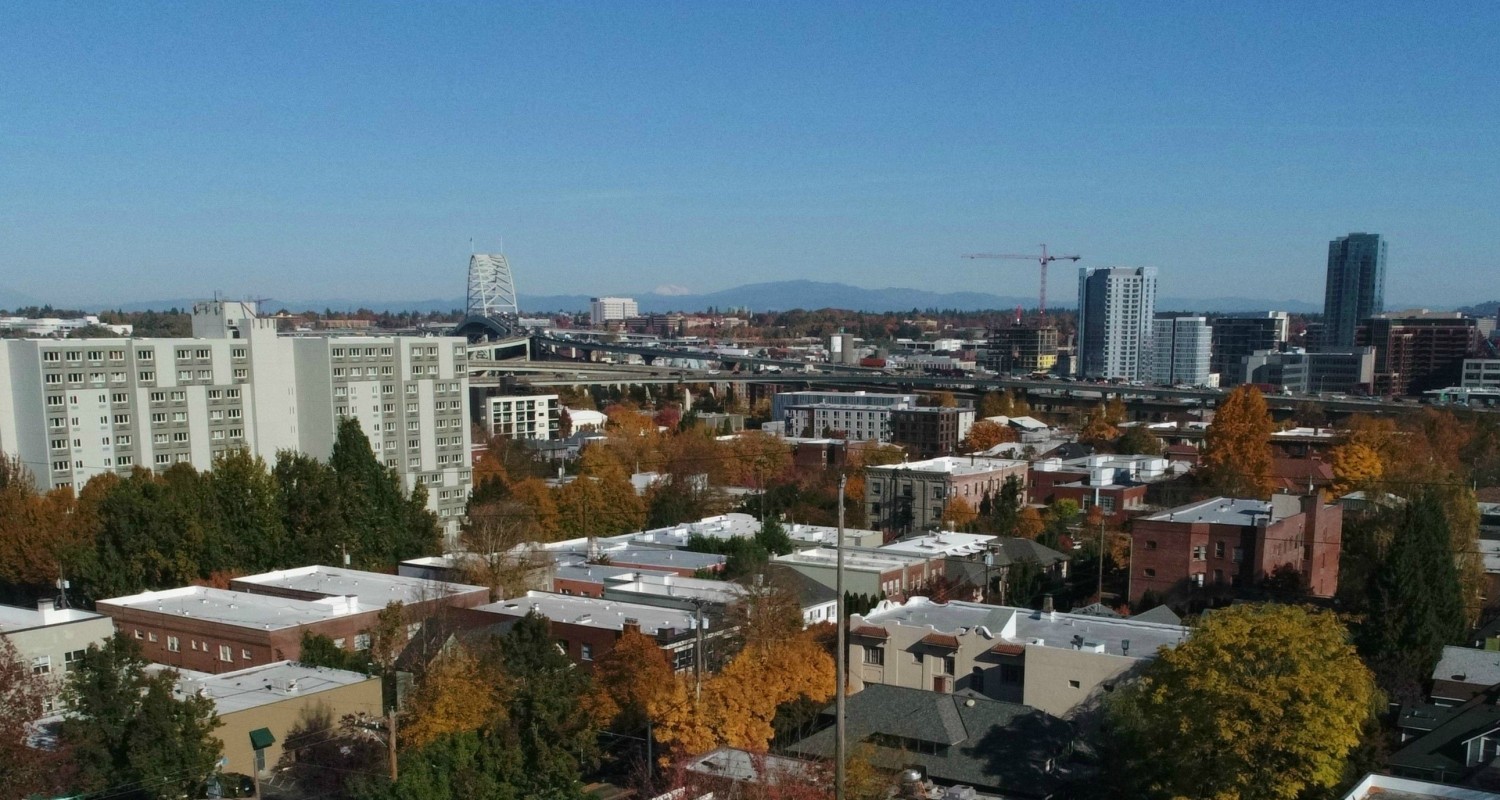 We're almost there! We've been pre-leasing and connecting with the interested folks here and there, but we're more than ready to start showing folks the completed building and start move-ins! We've put some serious time and work into perfecting our community at 21 Astor, and we're thrilled to finally show it to you.
That's why we're inviting you to the Nob Hill Spring Mixer tomorrow on April 5th! It's a chance for you to meet your neighbors and network with other Nob Hill businesses while enjoying some drinks and appetizers. Plus, you can get a sneak peek of our amazing community, which provides an unprecedented experience when it comes to luxury apartments in Portland.
What to Expect at The Nob Hill Mixer
We won't be completely open for a few more weeks, but the Nob hill Spring Mixer provided the perfect opportunity for us to get to know our neighbors and share what we've been working on. Stay tuned for details on an official Grand Opening. That being said, there's plenty of fun to be had at the Nob Hill Spring Mixer! It is a party after all! One thing that's so great about the Alphabet district and the 23rd/Nob Hill area is all the eateries nearby.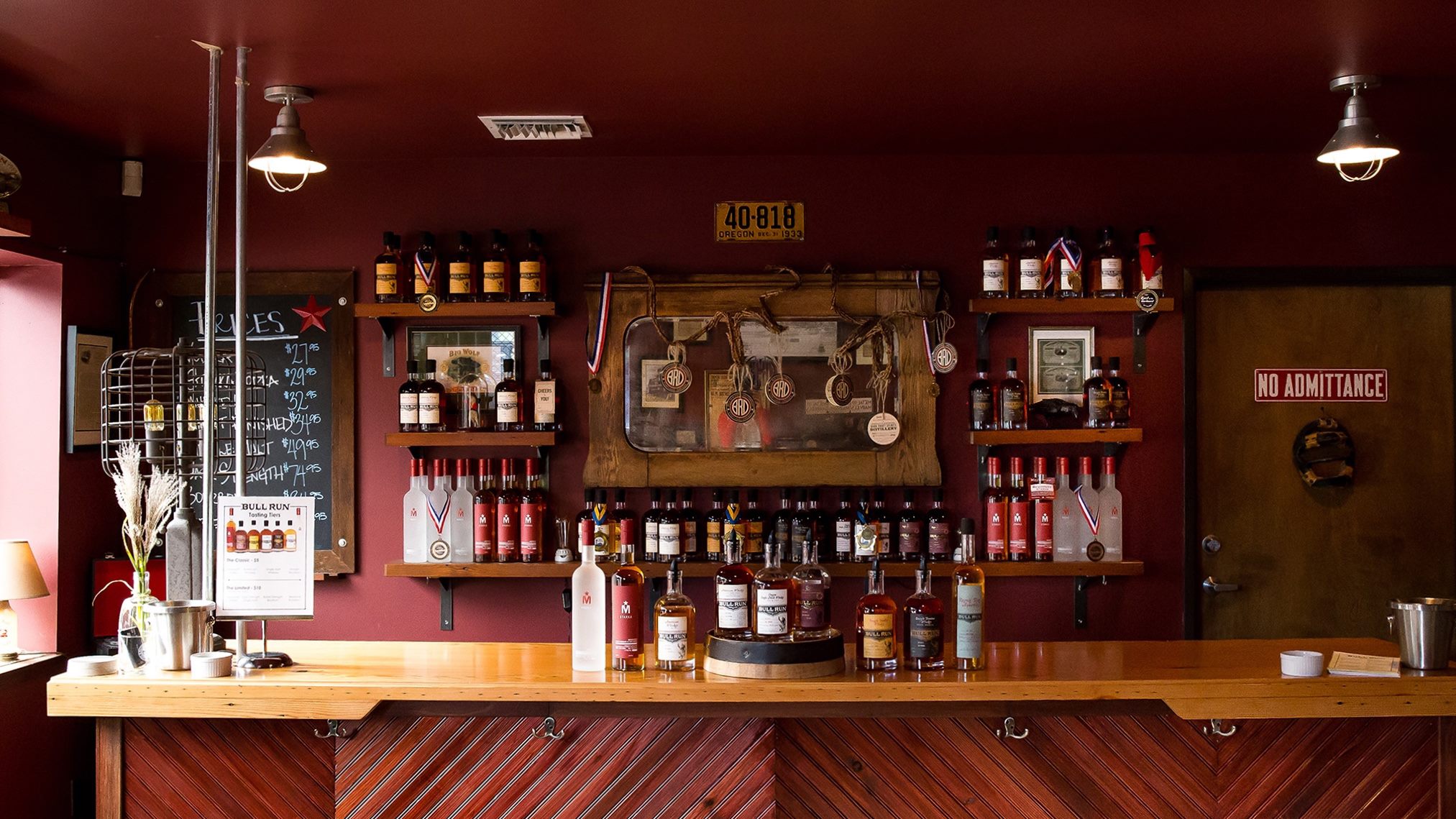 *image from Bull Run distillery's Facebook
We're happy to have Bull Run Distillery providing refreshments for our guests. Located just a few short blocks from 21 Astor, Bull Run has been crafting pure malt Oregon Whiskey since 2010, and they really help to make the Nob Hill neighborhood special.
We'll also have a slide show playing in an open unit showcasing the Pearl District and the 23rd/Nob Hill area's storied past. 21 Astor represents the merger of past and future for luxury living in Portland. We honor the past of our neighborhood for all of its vivid character, and we're truly excited to join this community and help shape its future.
We'll also be providing tours of our building and our amenities, so if you've strolled by 21 Astor and you've been curious about the experience of living here, now is your chance to get a sneak preview!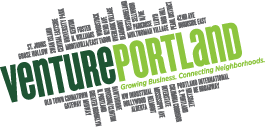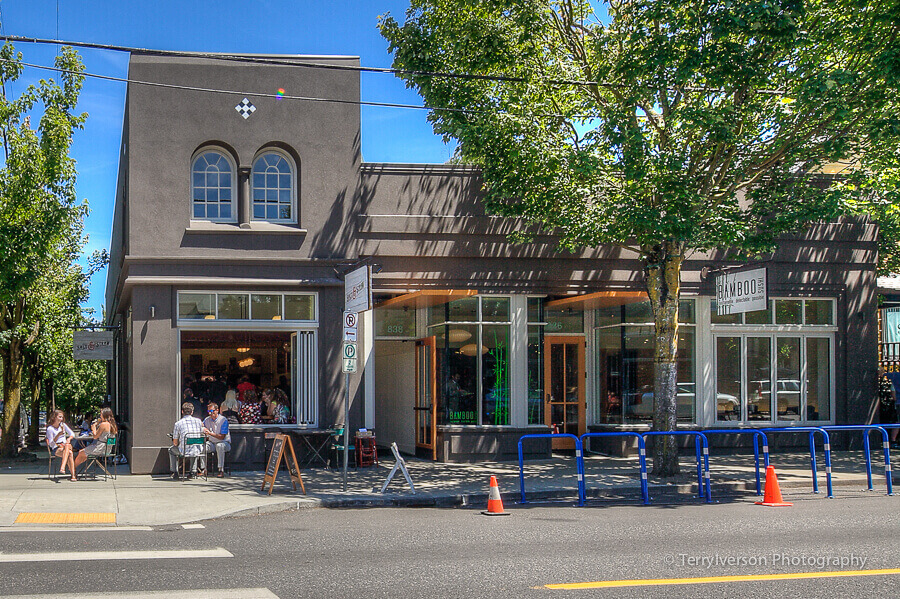 *image from NHBA 
We partnered with the Nob Hill Business Association and Venture Portland for the Nob Hill Spring Mixer. NHBA is a local group that's dedicated to fostering beneficial business relationships throughout the community; Venture Portland is a volunteer-run organization that, since 1986, has been investing in the smart and strategic growth of Portland's unique neighborhood business districts.
At 21 Astor, our mission is to provide an unprecedented level of luxury living for our residents, but we're also dedicated to fostering relationships with others in our community that benefit not just us, but the city at large.
So please, join us for The Nob Hill Spring Mixer and help us kick off our community the right way and start making the future of the Nob Hill/23rd Area a reality!